Main content starts here, tab to start navigating
Visit our Nerd Bars
Toronto and Vancouver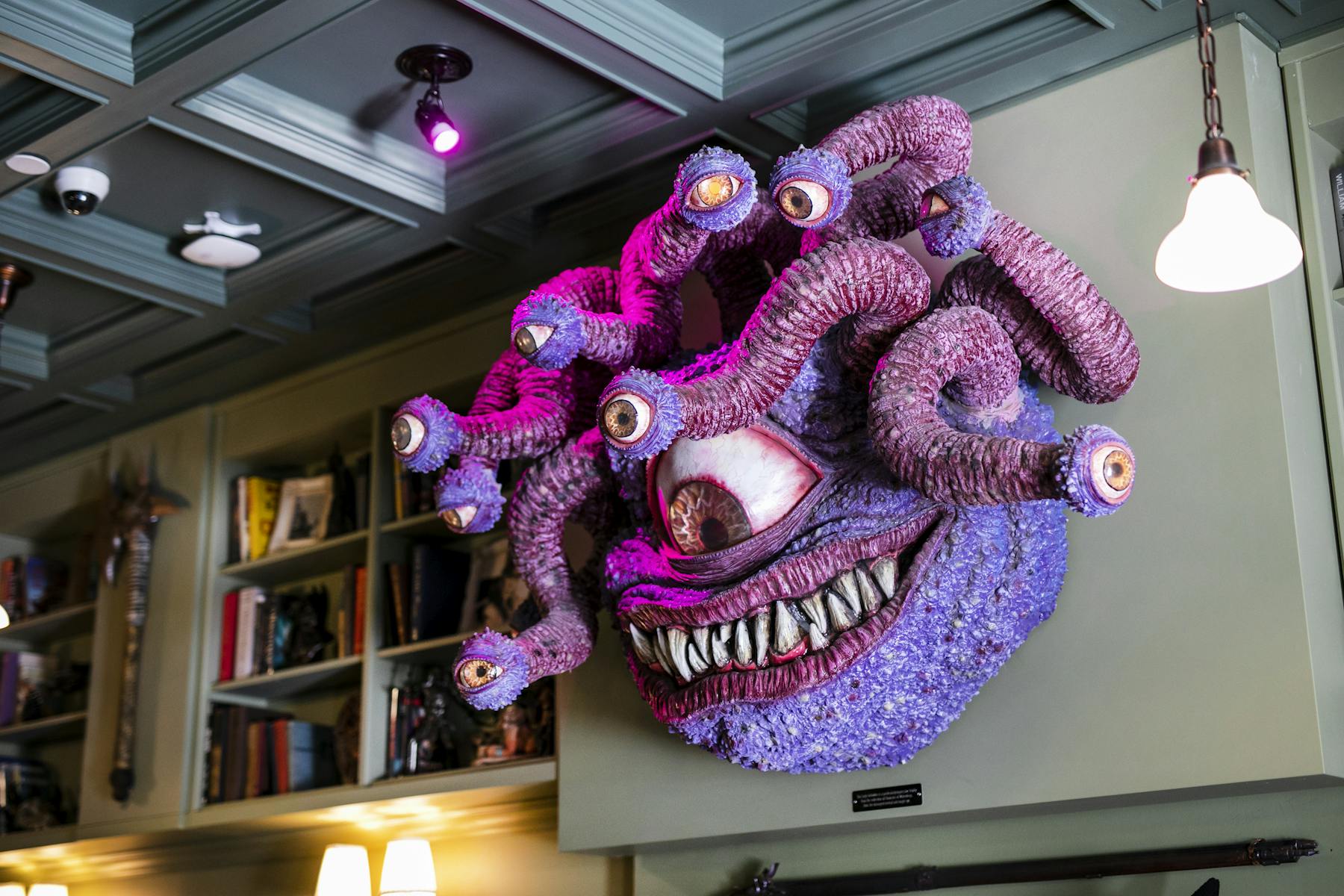 Contact Us
Have any general questions or comments about Storm Crow Manor in Toronto or Storm Crow Alehouse in Vancouver? Send us a message via the email addresses below and we'll get back to you as soon as possible.
Storm Crow Manor - manor@stormcrow.com
Storm Crow Alehouse - alehouse@stormcrow.com
For media or marketing inquiries, please contact us by email at marketing@stormcrow.com.