Main content starts here, tab to start navigating
Storm Crow Alehouse Announcement:
This isn't the letter we wanted to write to ring in the new year.
2021 has been hard for everyone, but it was exceptionally brutal for restaurants. We did our best to weather Covid, lockdowns, supply chain disruptions, staff shortages, the Skytrain construction on Broadway, and now Omicron.
But it wasn't enough. With great sorrow we must announce that the Storm Crow Alehouse has permanently closed.
It's been nearly 10 years since the Storm Crow Tavern first opened in Vancouver on Commercial Drive, and we want to thank everyone who patronized the Tavern and later the Alehouse. The Storm Crow has always been more than just a bar to us, and we hope that it's been special in your lives as well.
It's not all doom and gloom… across the country, the Storm Crow Manor survives to carry on the nerd-bar torch in Toronto! Be sure to visit when you can. (And our online store remains open for all your geek merch needs.)
Thank you, Vancouver, for an awesome decade, and thank you to all Crow employees past and present. They've seen things, things you people wouldn't believe. And who knows? Like a different mythical bird, perhaps one day we will rise from the ashes in a new form, more powerful than ever before!
With love,
The Storm Crow Team
CLOSED PERMANENTLY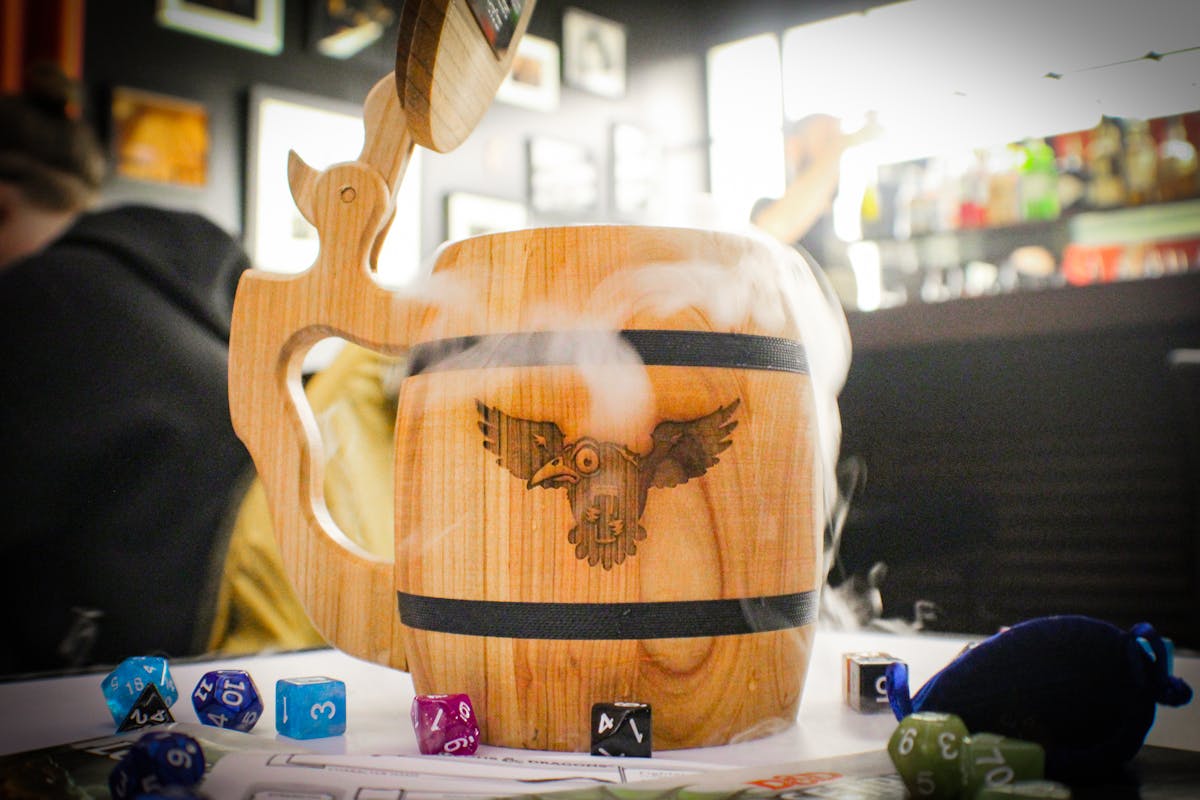 Slide 1 of 8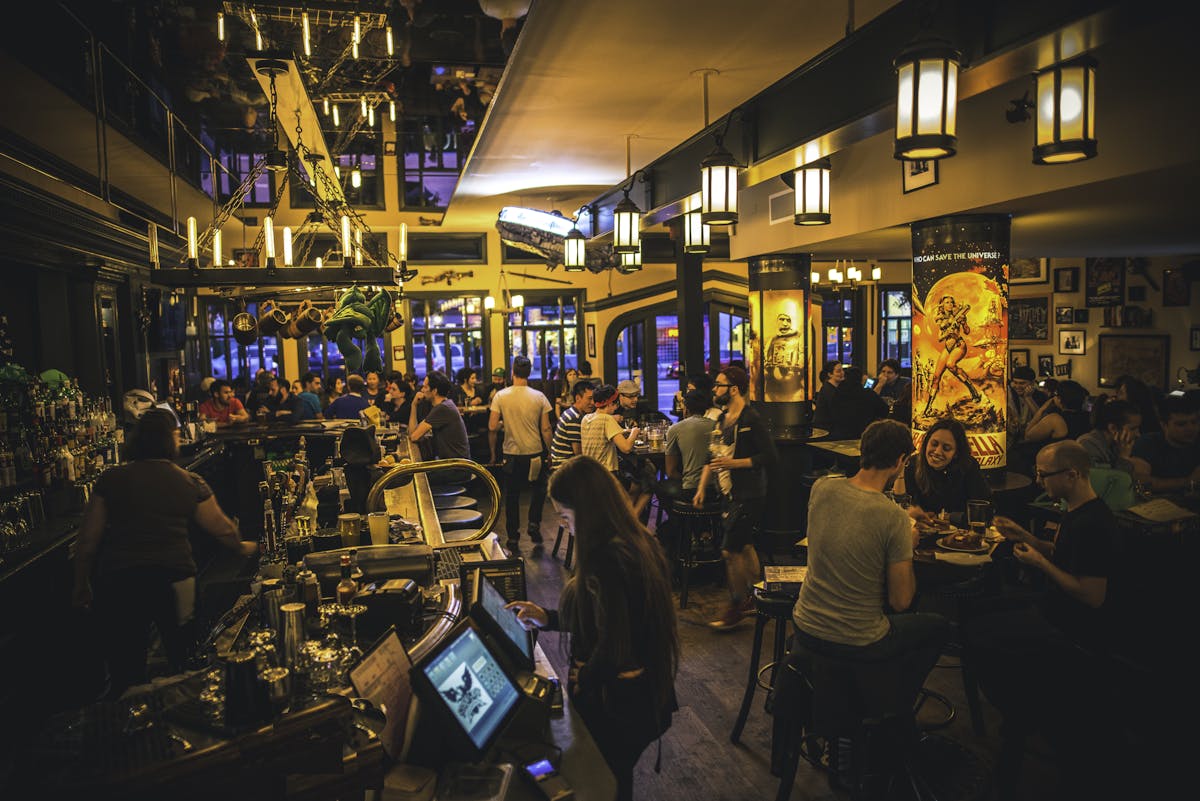 Slide 2 of 8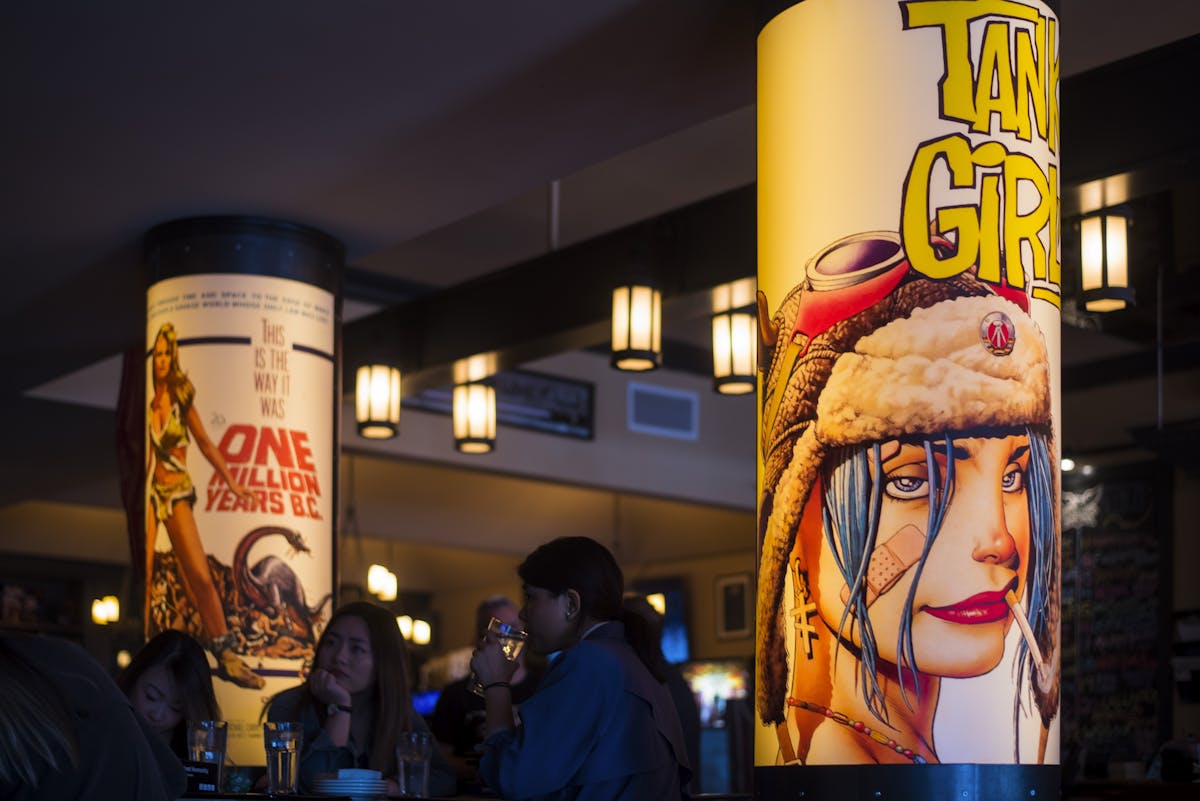 Slide 3 of 8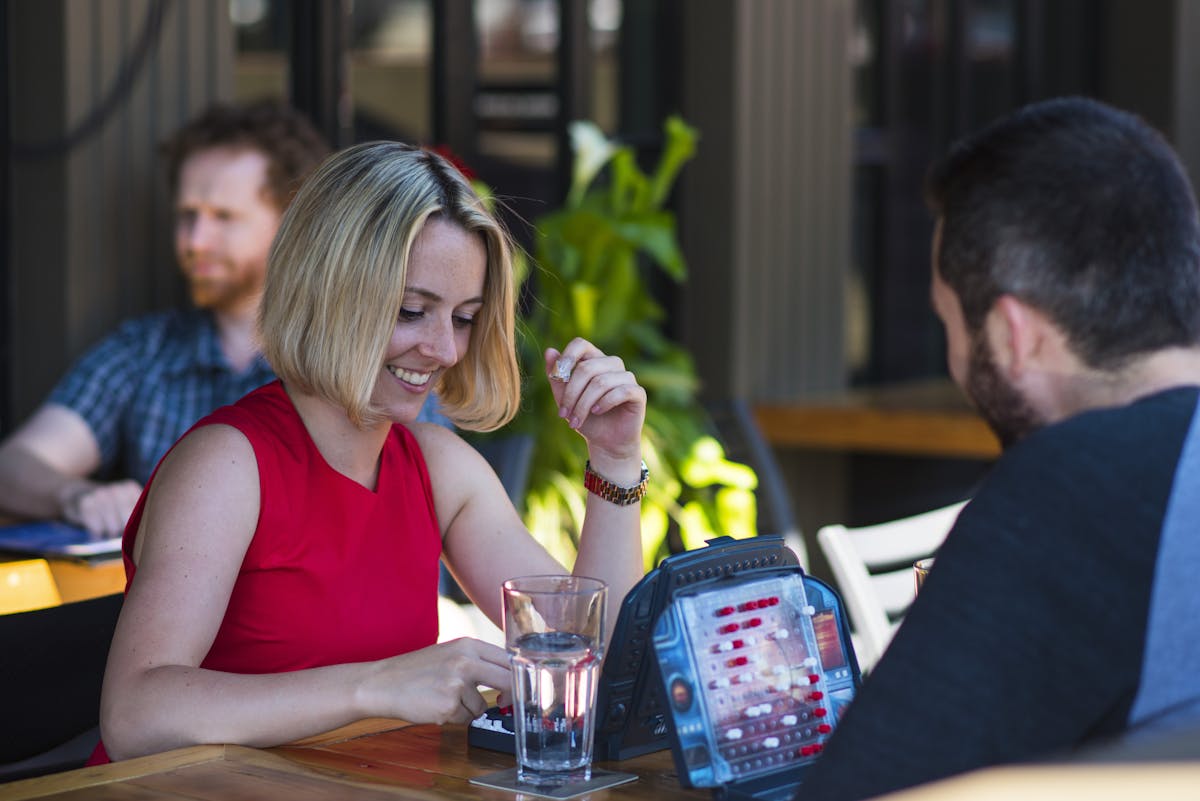 Slide 4 of 8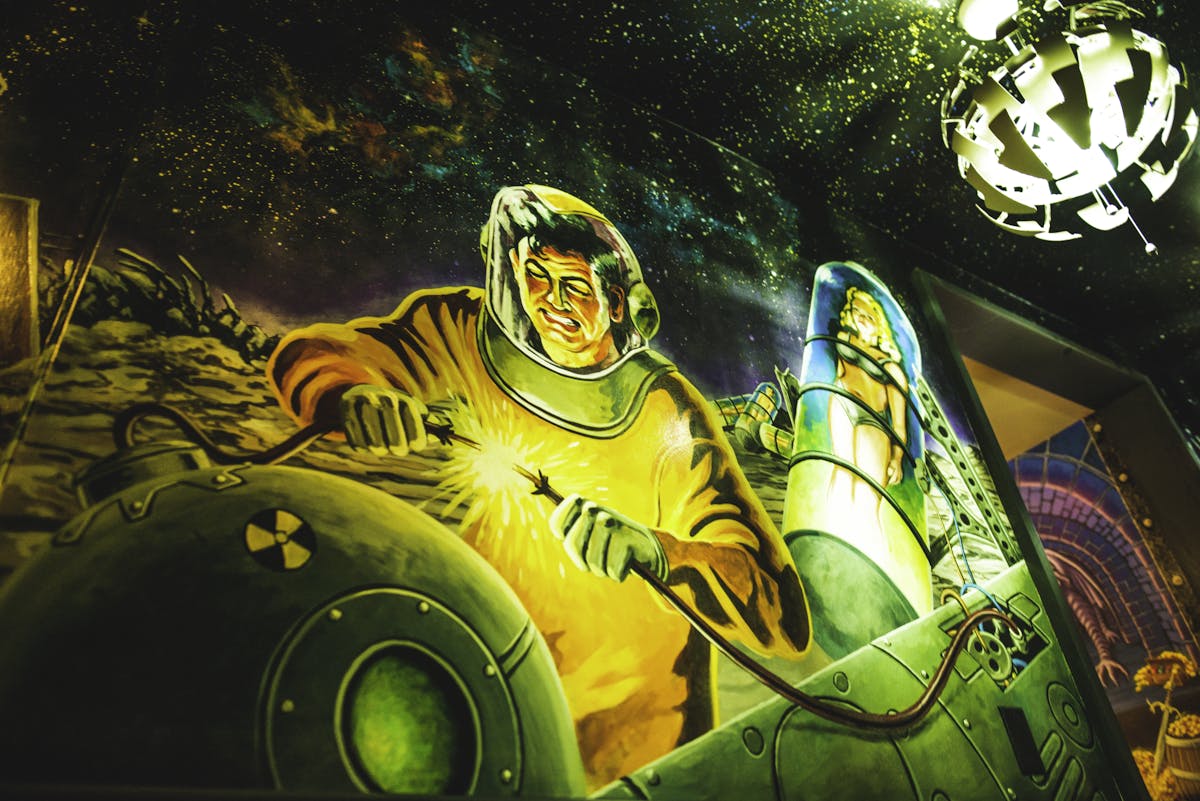 Slide 5 of 8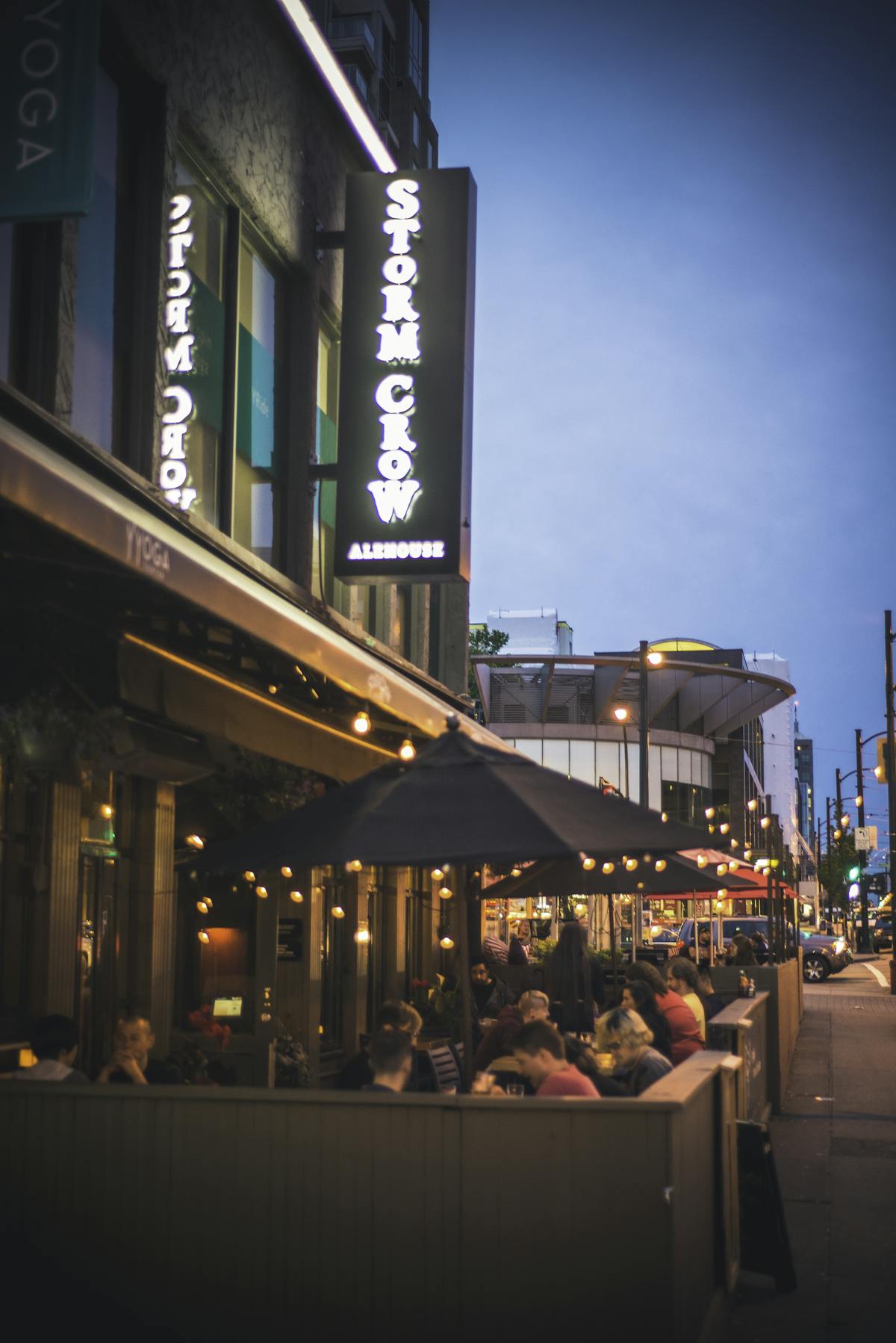 Slide 6 of 8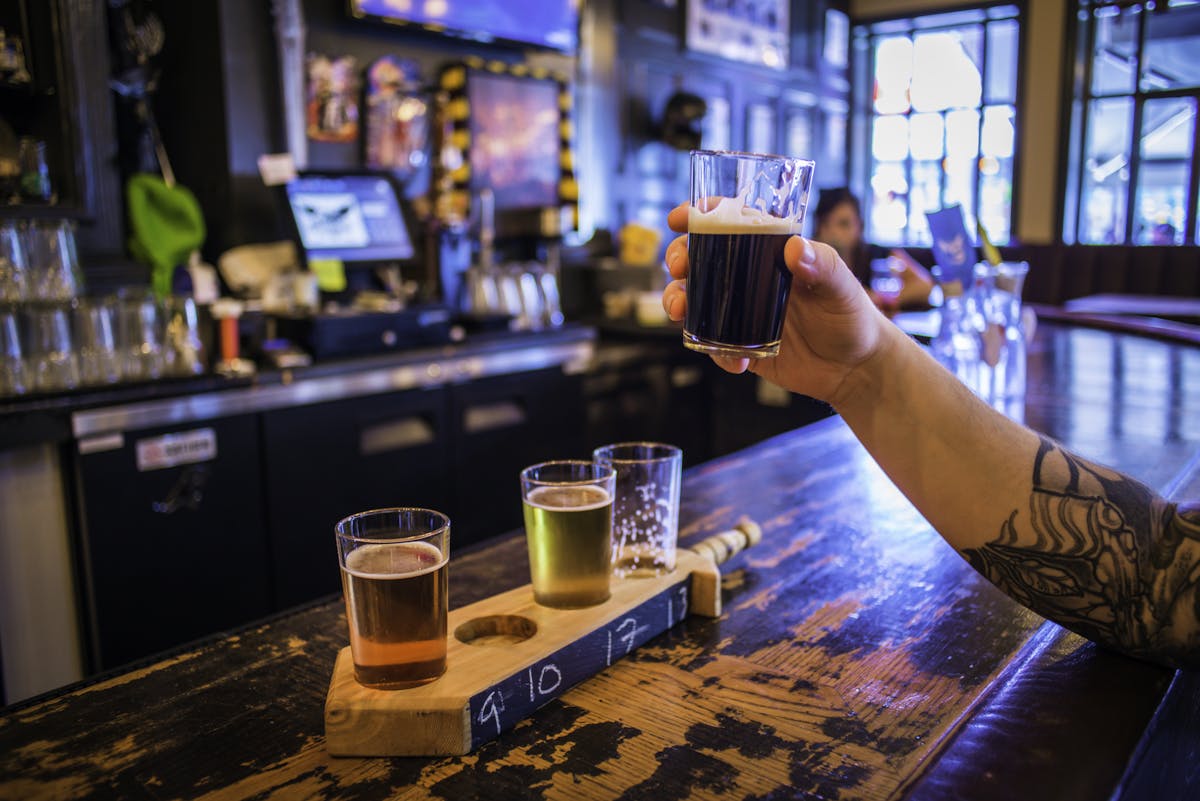 Slide 7 of 8
Slide 8 of 8