Main content starts here, tab to start navigating
Hours & Location
1619 West Broadway,
Vancouver, BC V6J 1W9
(604) 428-9670
alehouse@stormcrow.com
---
HOURS OF OPERATION
PATIO DINING, DELIVERY & TAKEOUT
Wednesday-Thursday: 12 PM - 10 PM
Friday-Saturday: 12 PM - 11 PM
Sunday: 12 PM - 10 PM
(Last call for alcohol is 10 PM daily.)
---
STORM CROW ALEHOUSE ANNOUNCEMENT
Storm Crow Alehouse management has recently been informed that one of our staff members had tested positive for Covid-19. Out of an abundance of caution and to ensure that we maintain the highest health and safety standards, we temporarily closed all restaurant operations as of April 22nd, while we took the necessary steps to clean and sanitize our space and so that we can resume operations as soon as it is safe to do so.
Update following our temporary closure (as of April 30th):
• Thorough deep cleaning of the entire restaurant facility, according to Covid-safety best practices has been completed.
• Employees have completed their covid-19 tests with each test coming back negative.
• We will safely be re-opening our doors for Patio Dining, Takeout and Delivery as of Tuesday, MAY THE FOURTH, from 12pm-10pm.
• From then on, we will operate with reduced hours; Wednesday through Sunday from 12pm.

To our community: We are truly grateful for the support we have received from all of you. A big thank you and we look forward to serving you soon.
For updated recommendations as to how you can stop the spread of COVID-19, see Health Canada's website. Please email us at alehouse@stormcrow.com with any questions.
---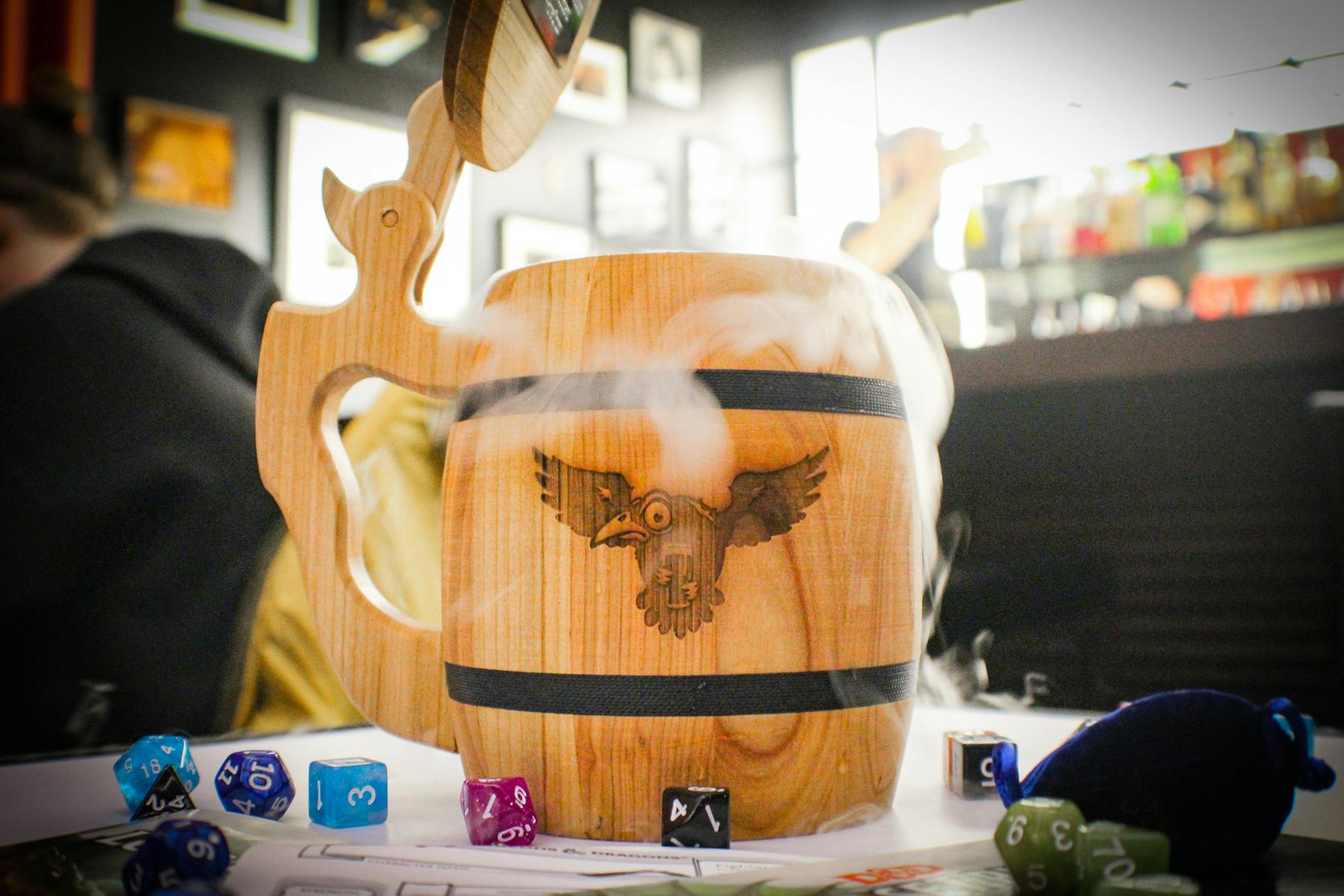 Slide 1 of 10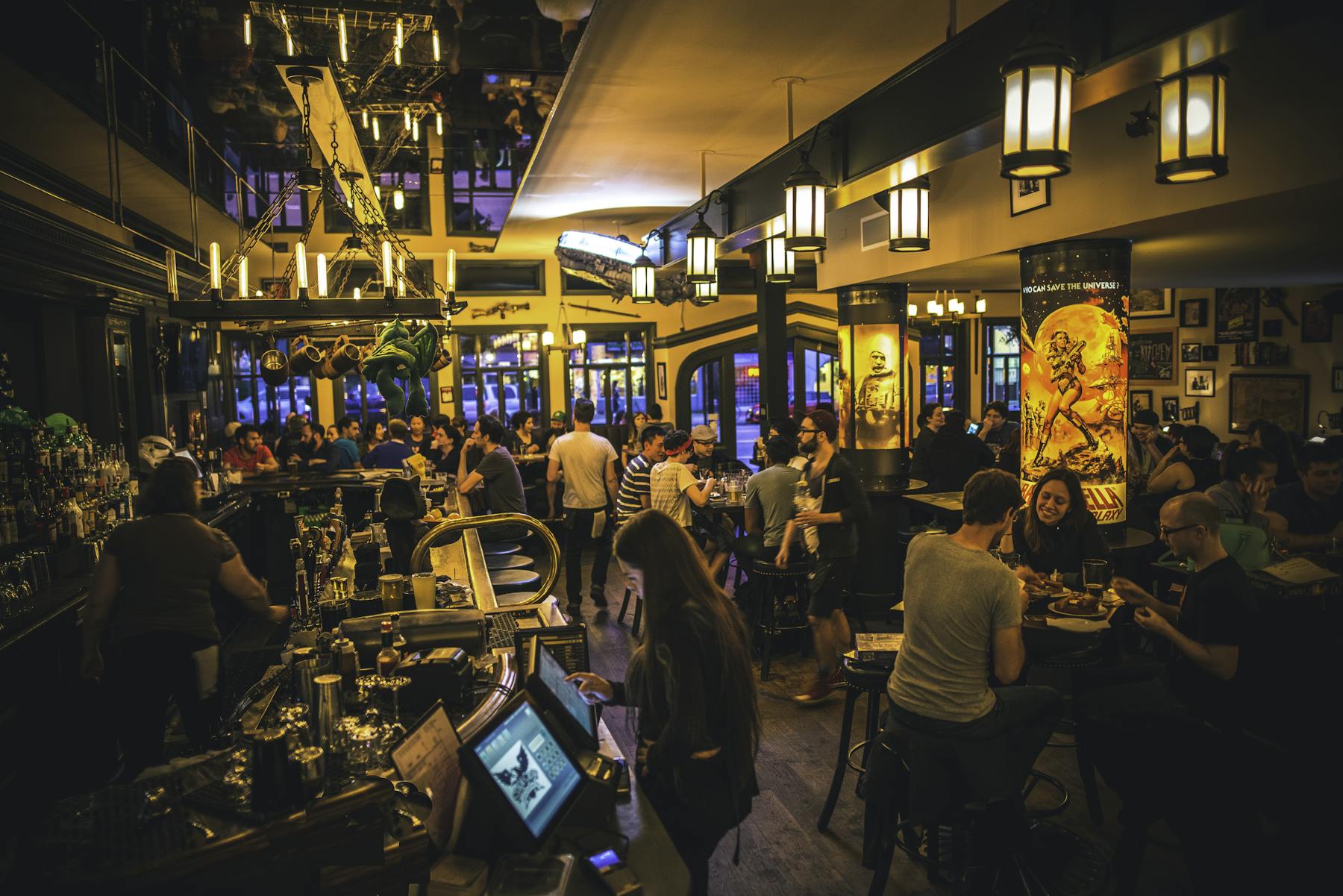 Slide 2 of 10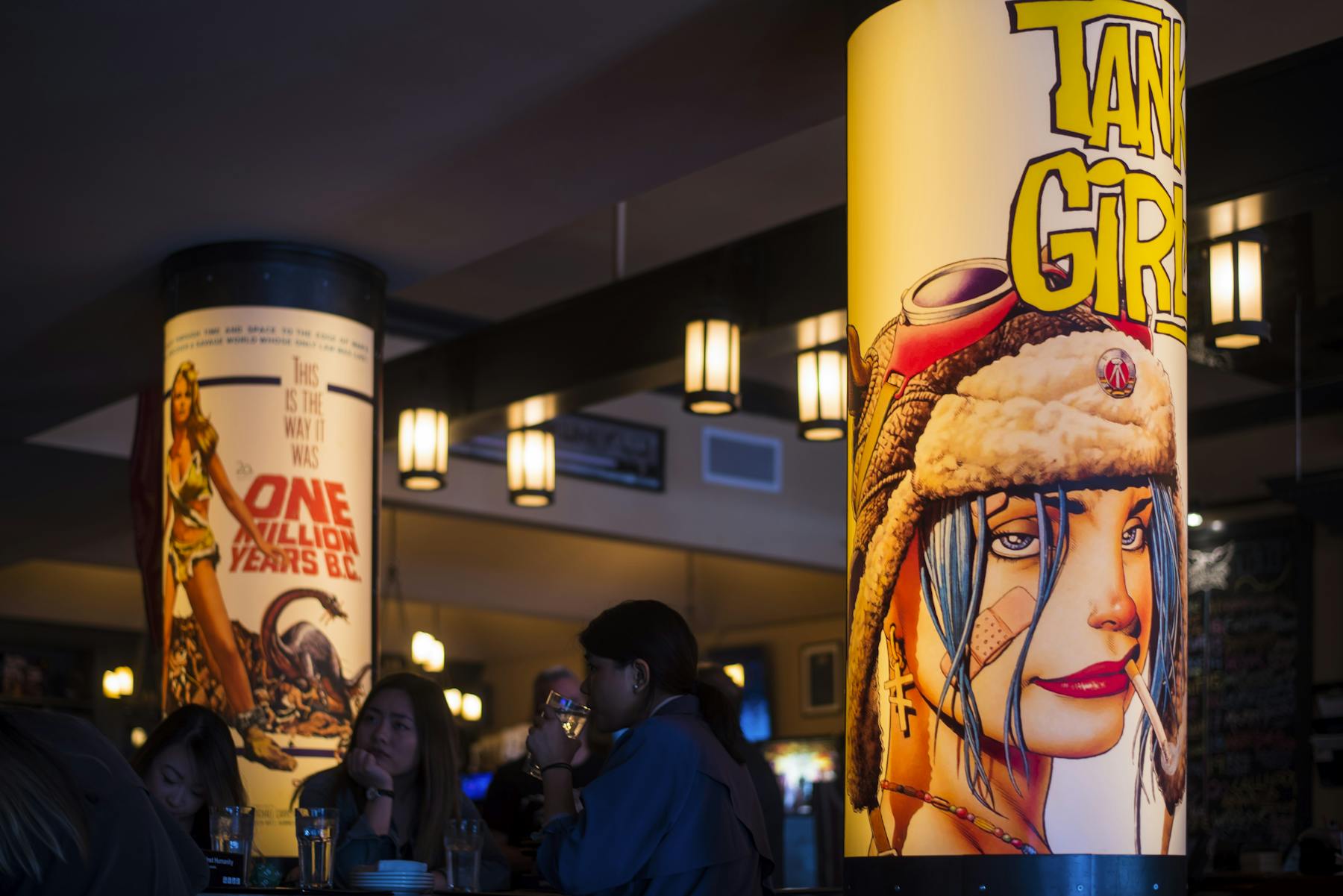 Slide 3 of 10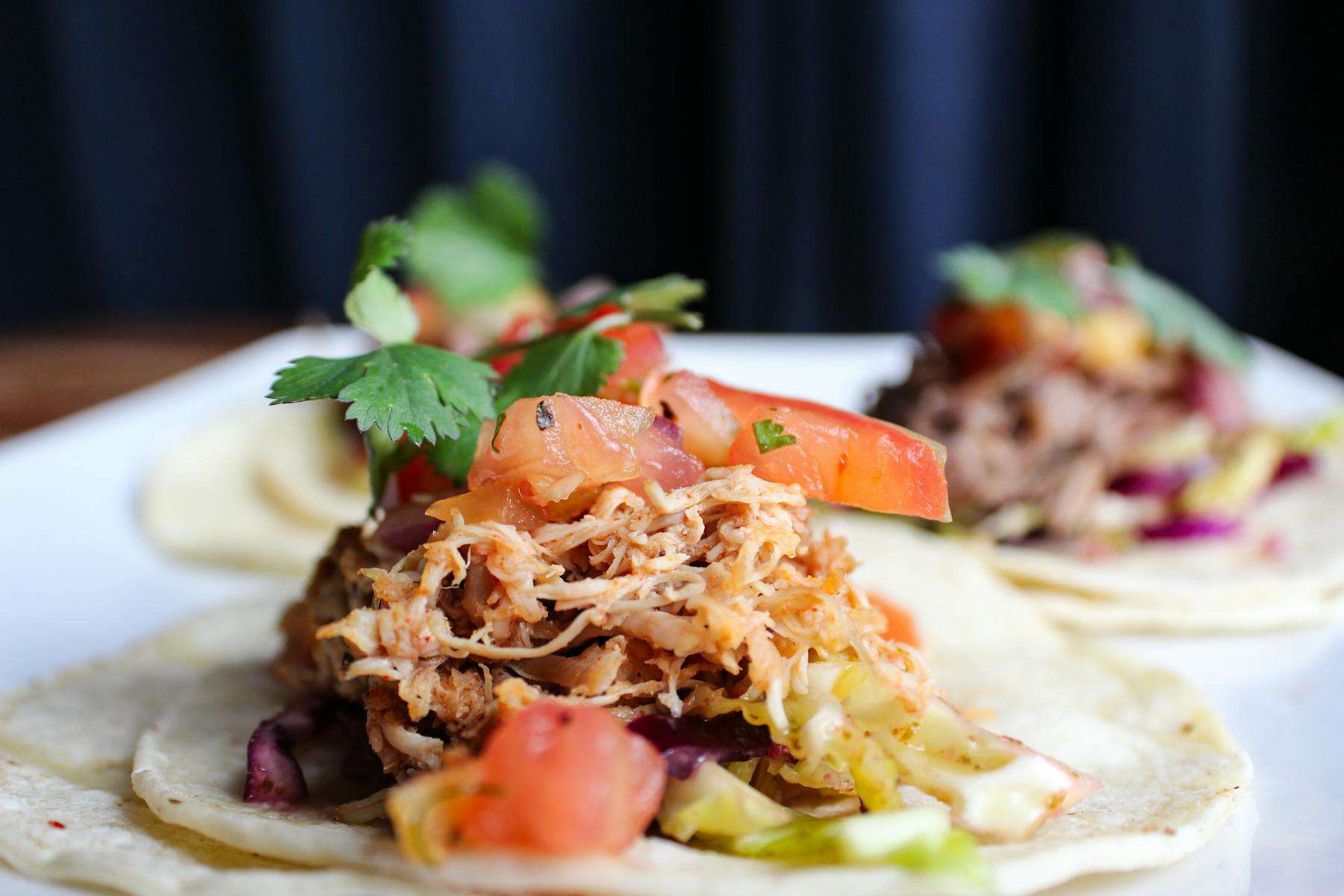 Slide 4 of 10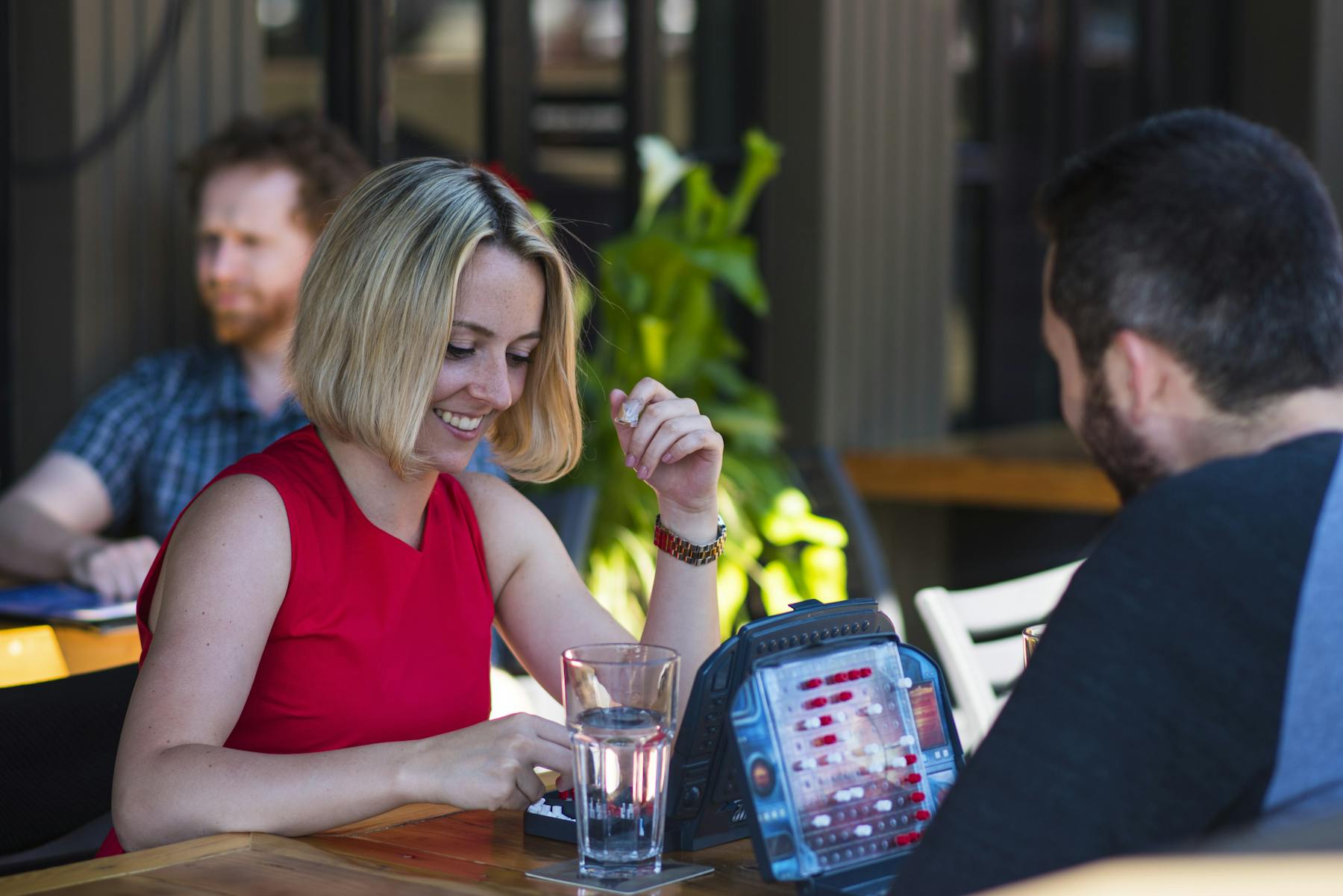 Slide 5 of 10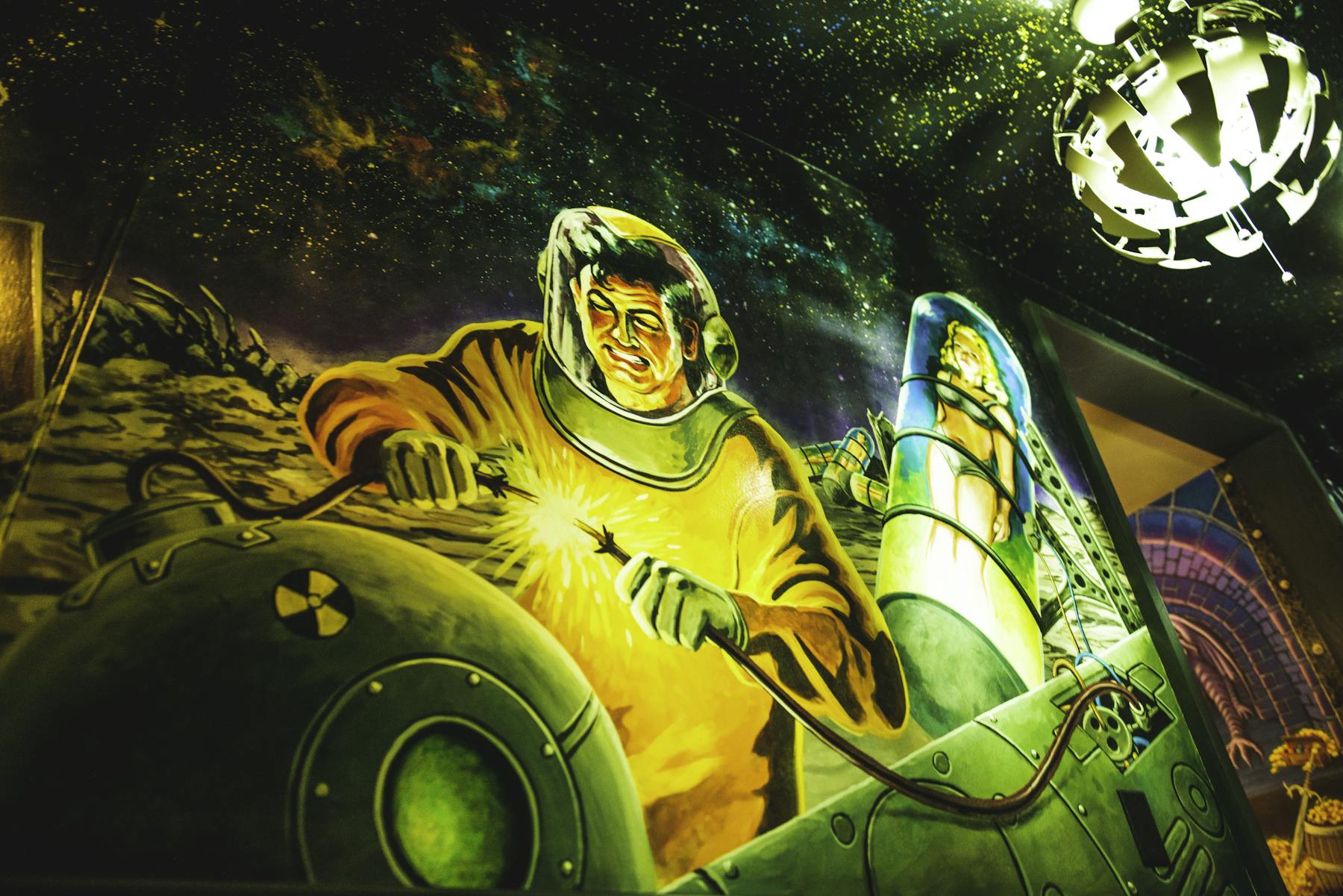 Slide 6 of 10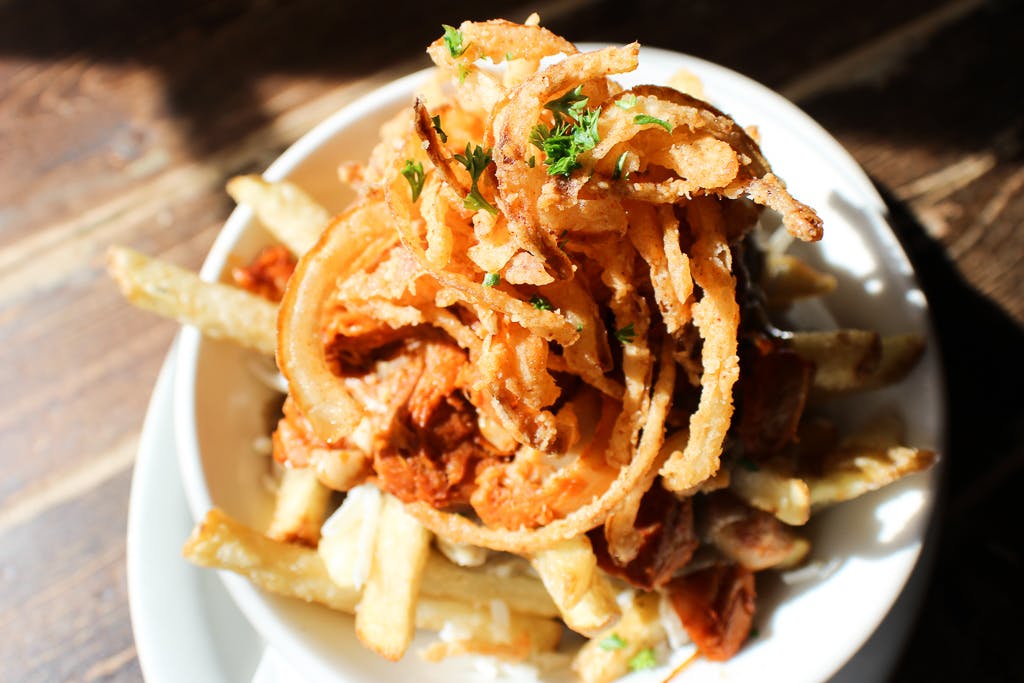 Slide 7 of 10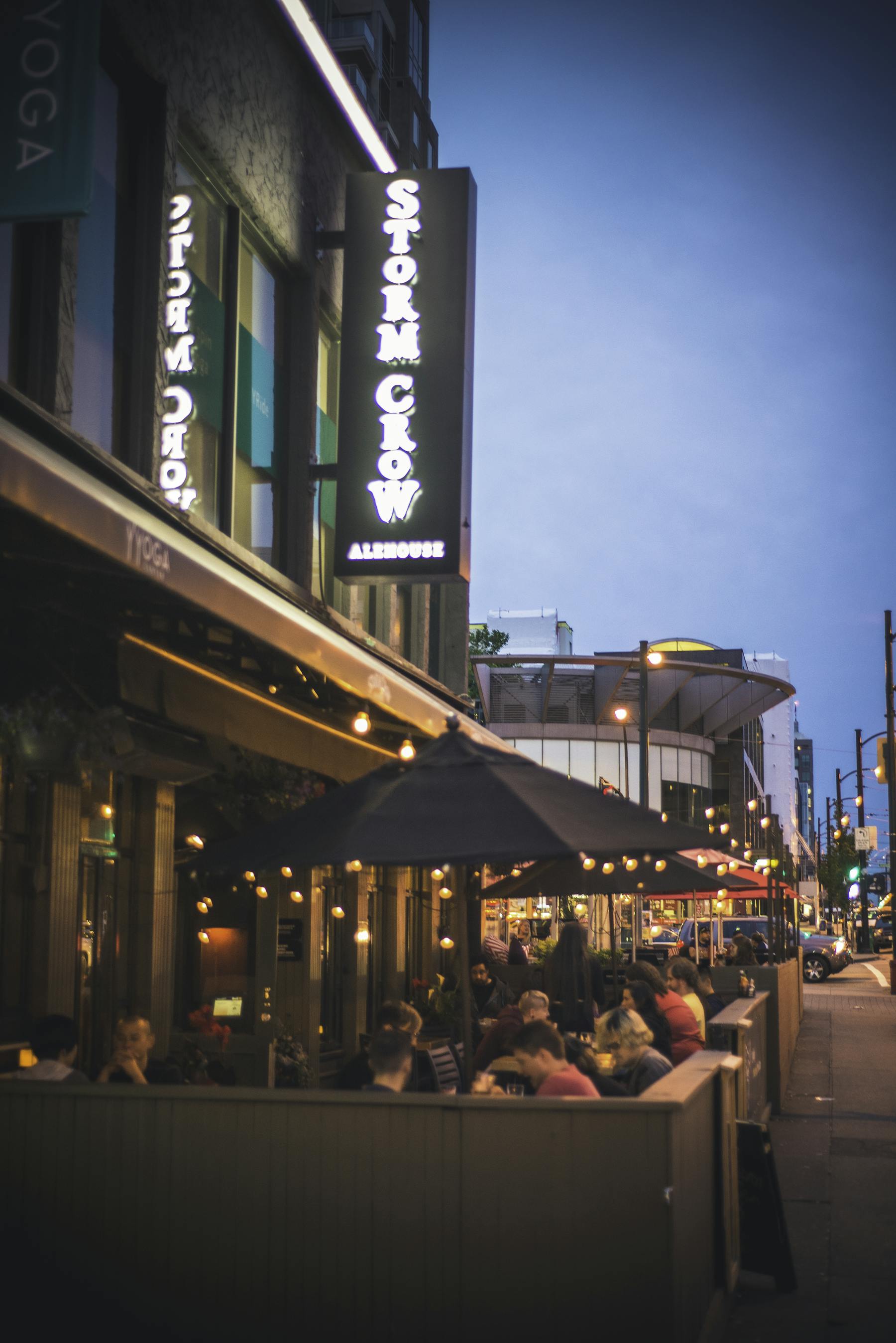 Slide 8 of 10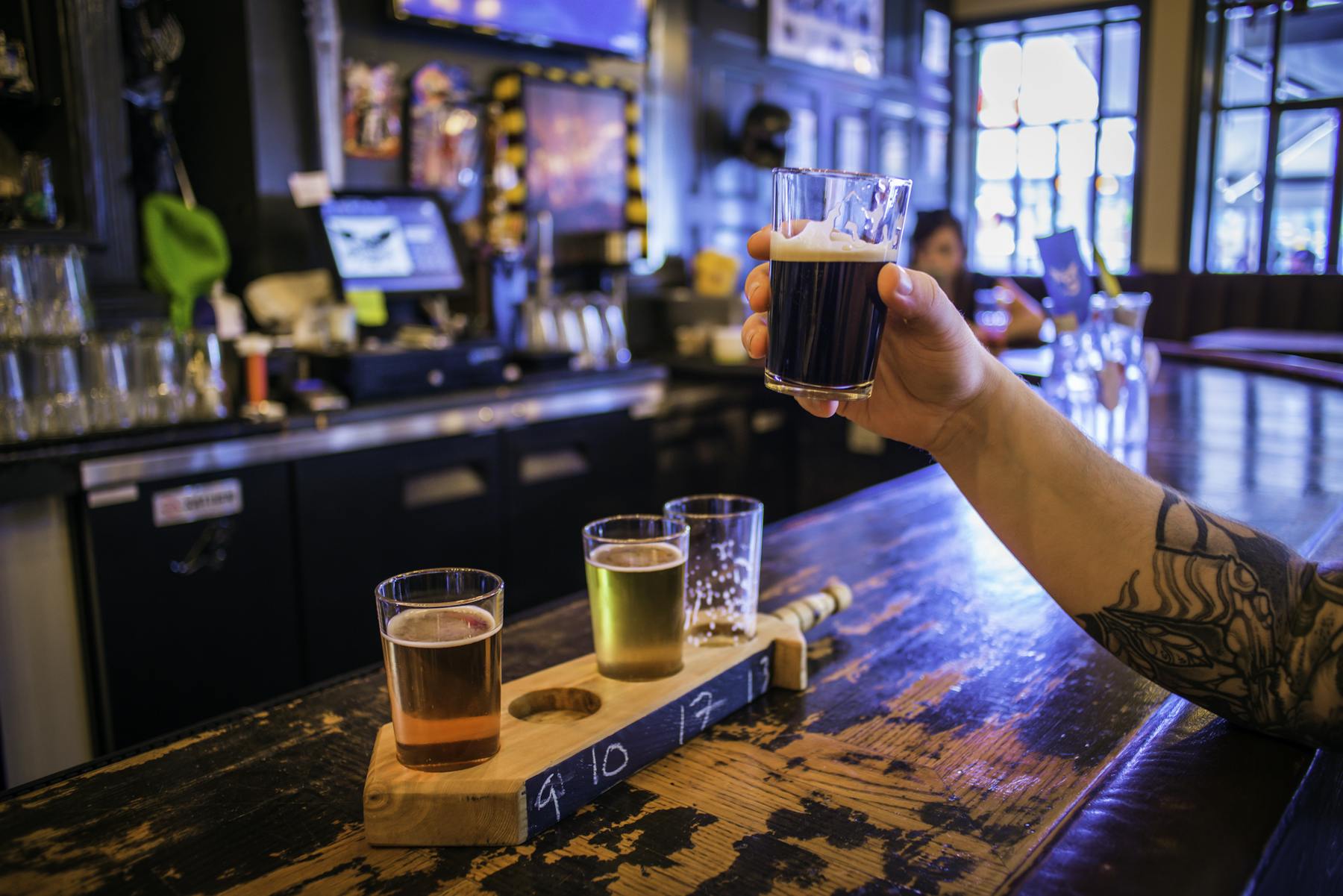 Slide 9 of 10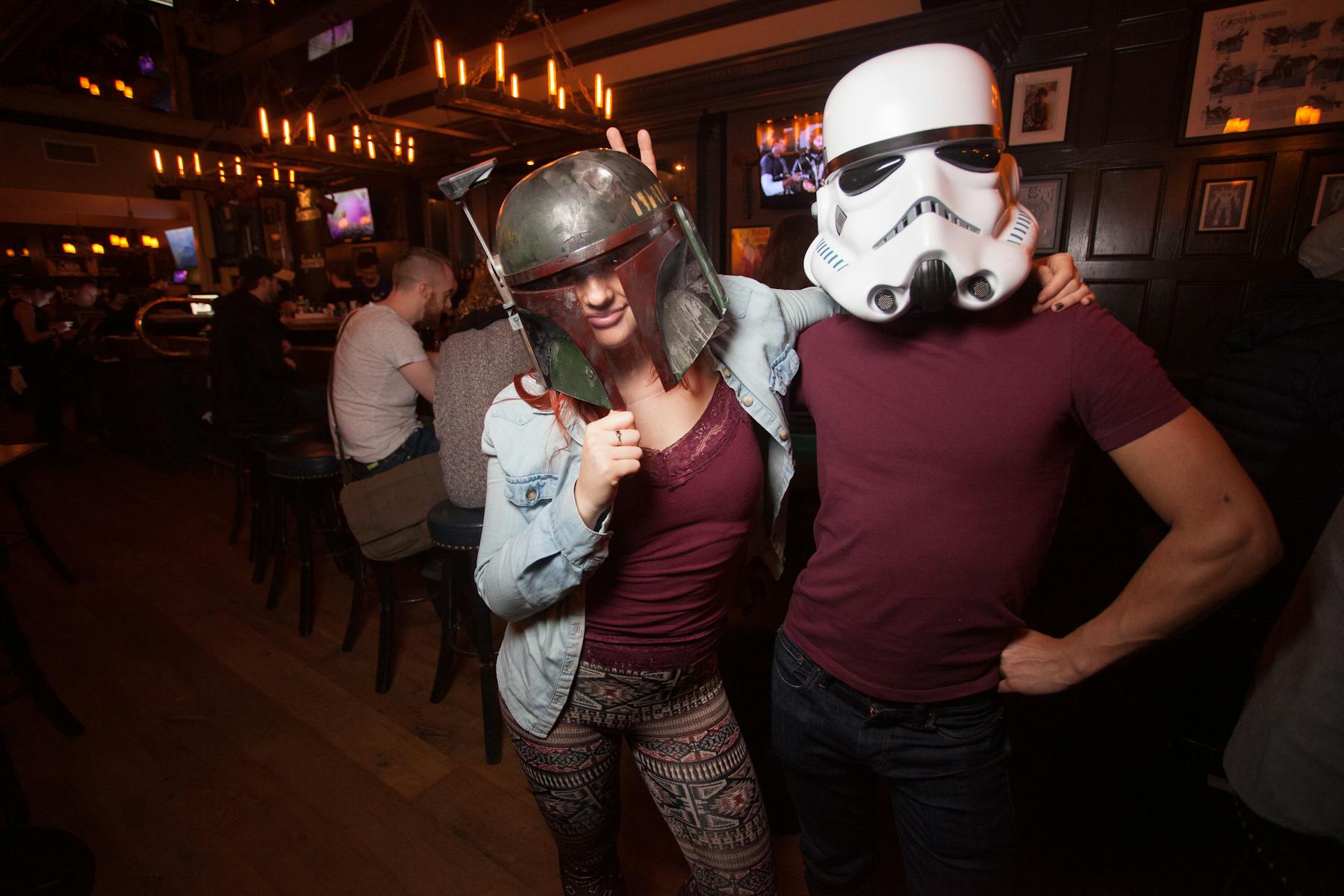 Slide 10 of 10