Main content starts here, tab to start navigating
PERMANENTLY CLOSED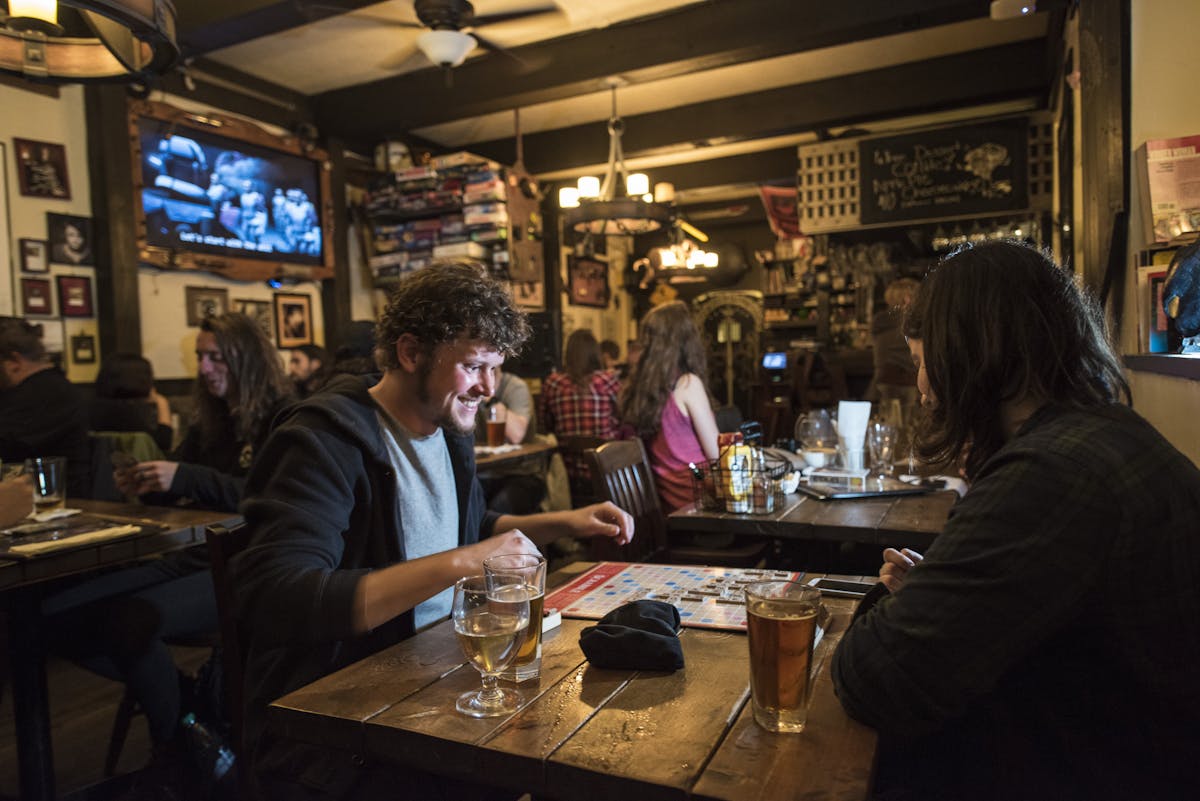 Slide 1 of 4
Slide 2 of 4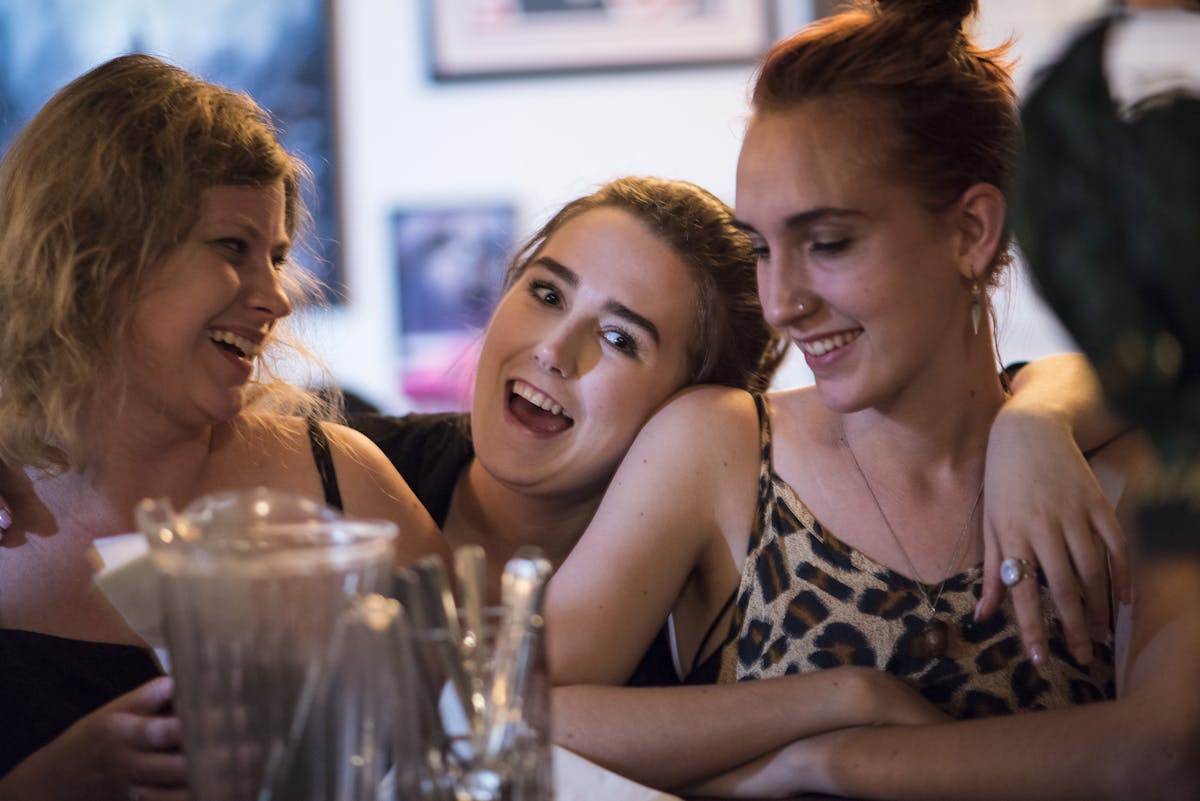 Slide 3 of 4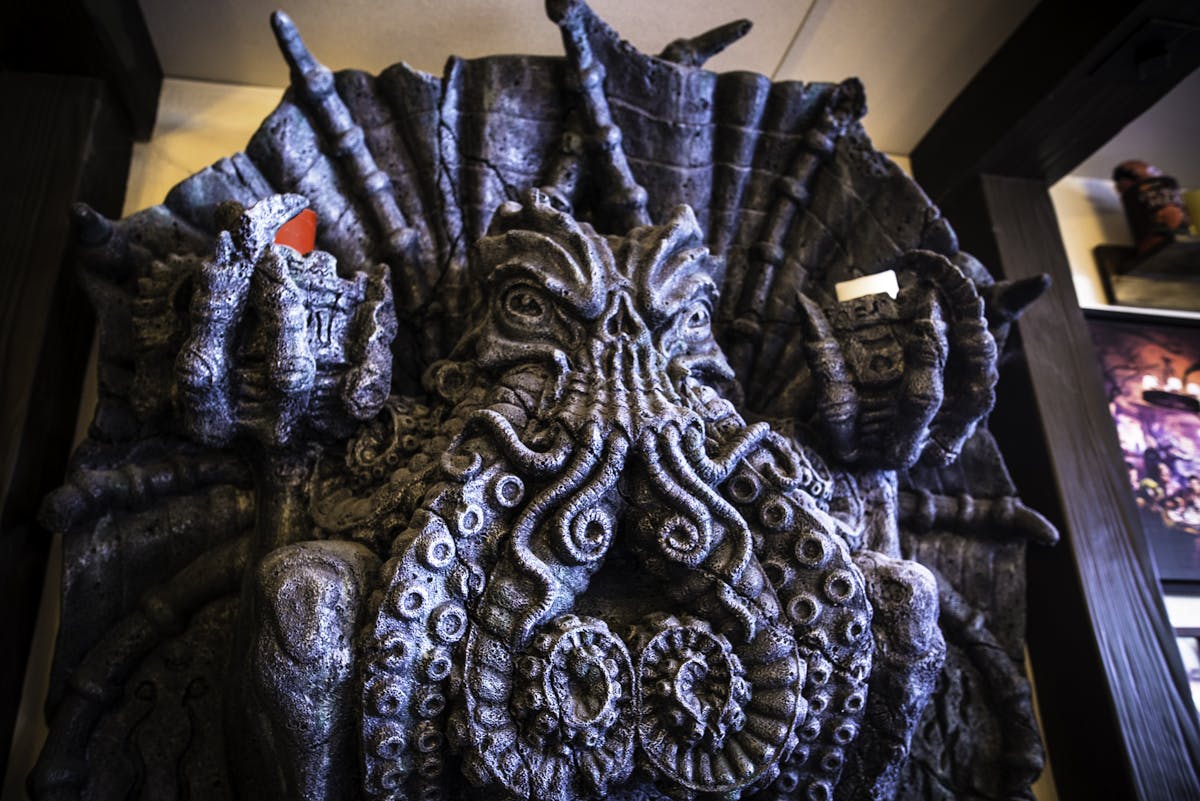 Slide 4 of 4
Storm Crow Tavern
There's no easy way to do this, so we'll just say it plainly: the Storm Crow Tavern will not be re-opening, regardless of the short-term resolution of the Covid-19 crisis.
It's been estimated that up to 75% of all the independent restaurants that closed in the wake of the virus will never re-open. Restaurants run on narrow margins at the best of times. The Tavern already had many challenges, such as an expiring lease, and the coronavirus, for us and many other small restaurants, is a fatal blow while we're already down.
That said... the Alehouse on Broadway (and the Manor in Toronto) are potentially different stories, and we are going to fight like hell to re-open those Storm Crows as soon as we can.
It's a sad day for us, for our employees, and for our regular guests. For over seven years, the Storm Crow Tavern has been a special place in all our lives: more than just a "nerd bar," it was a neighbourhood haven for the misfits, the geeks, the oddballs and bohemians of Commercial Drive and Vancouver in general.
As a farewell, we will grant our redoubtable Storm Crow battleaxe to one of our loyal guests. Sign up here to be alerted when the Alehouse re-opens, and we will choose a winner at random to become the carrier of this potent symbol of Storm Crow history.
If you have a Storm Crow gift card, it will be redeemable at the Alehouse when it reopens.
The Tavern had an amazing run. And while it may be gone, other Storm Crows will rise, like those less-awesome phoenix-y birds, up from the ashes when this conflagration has ended.
Stay safe. Stay sane. We'll see you all again one day.
Permanently Closed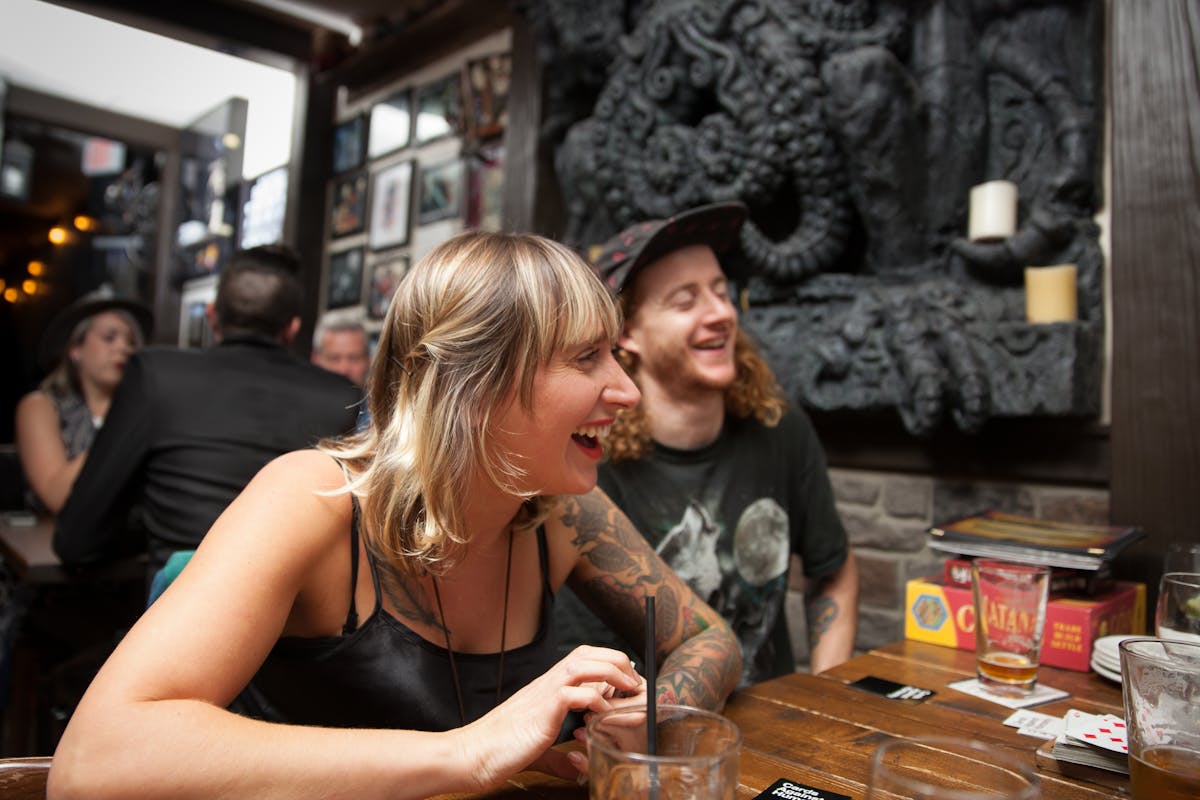 Slide 1 of 16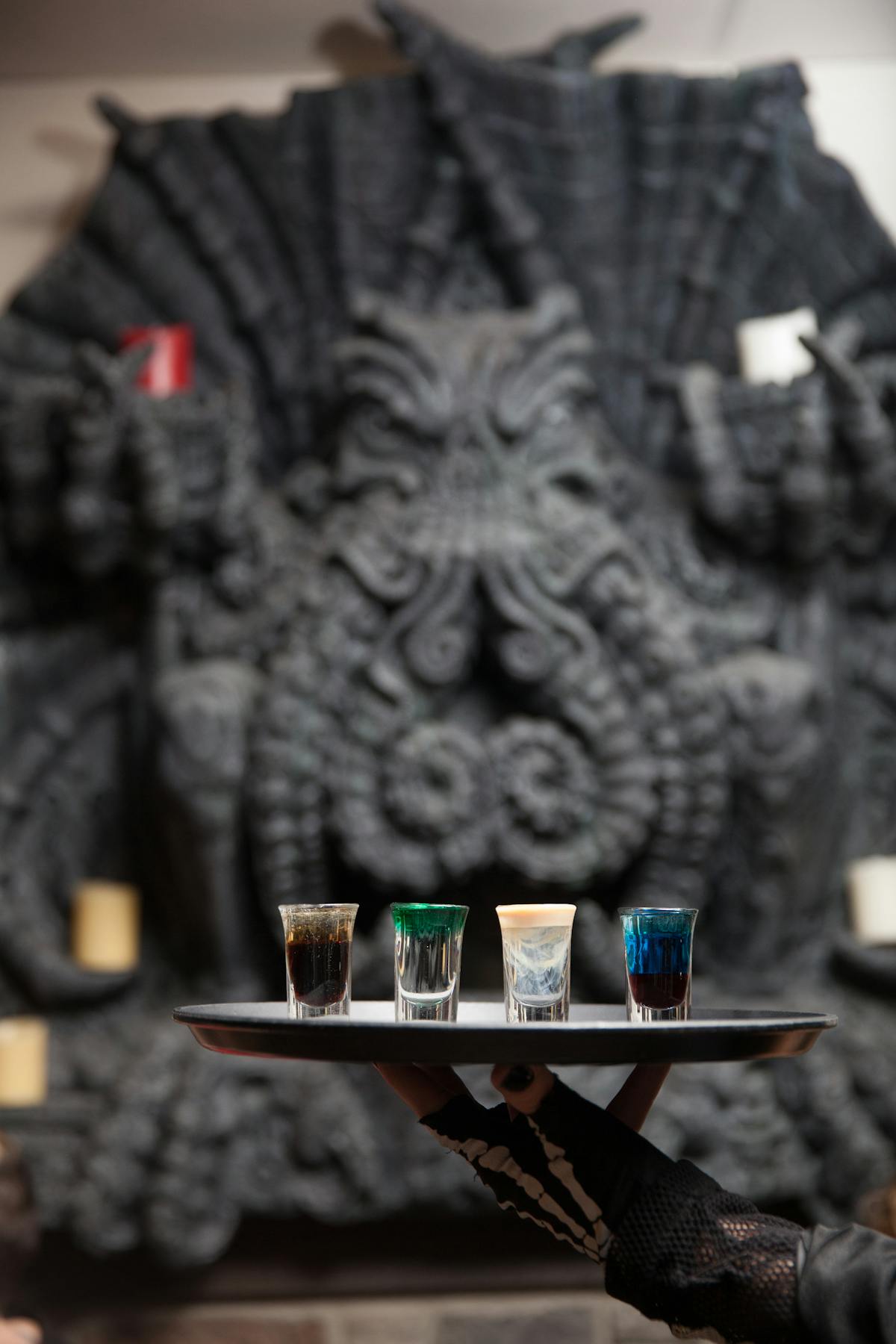 Slide 2 of 16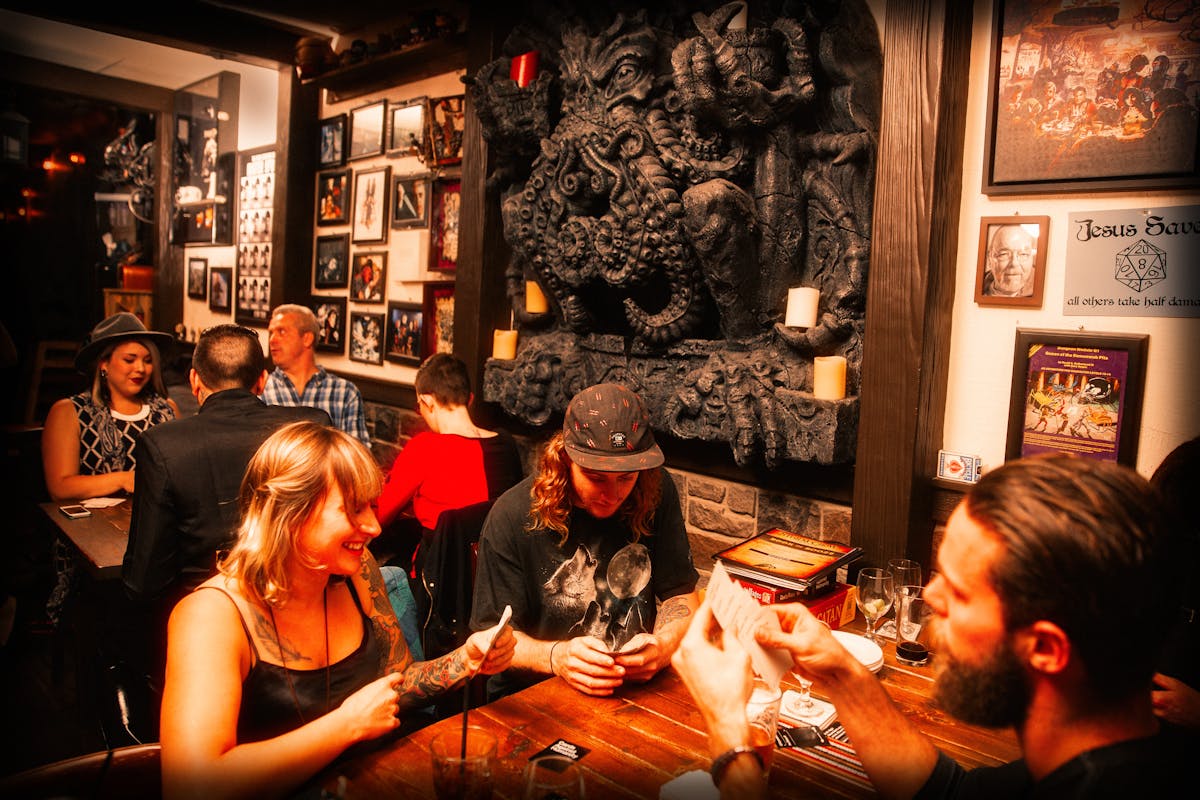 Slide 3 of 16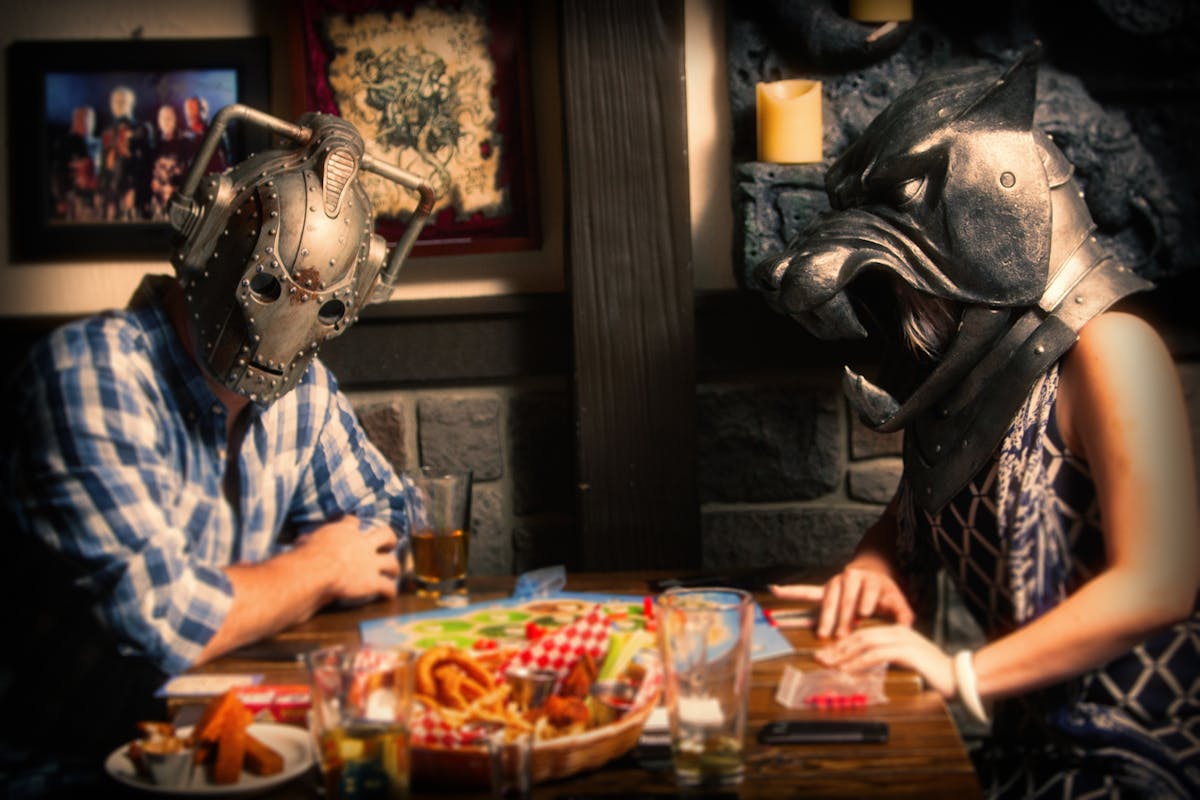 Slide 4 of 16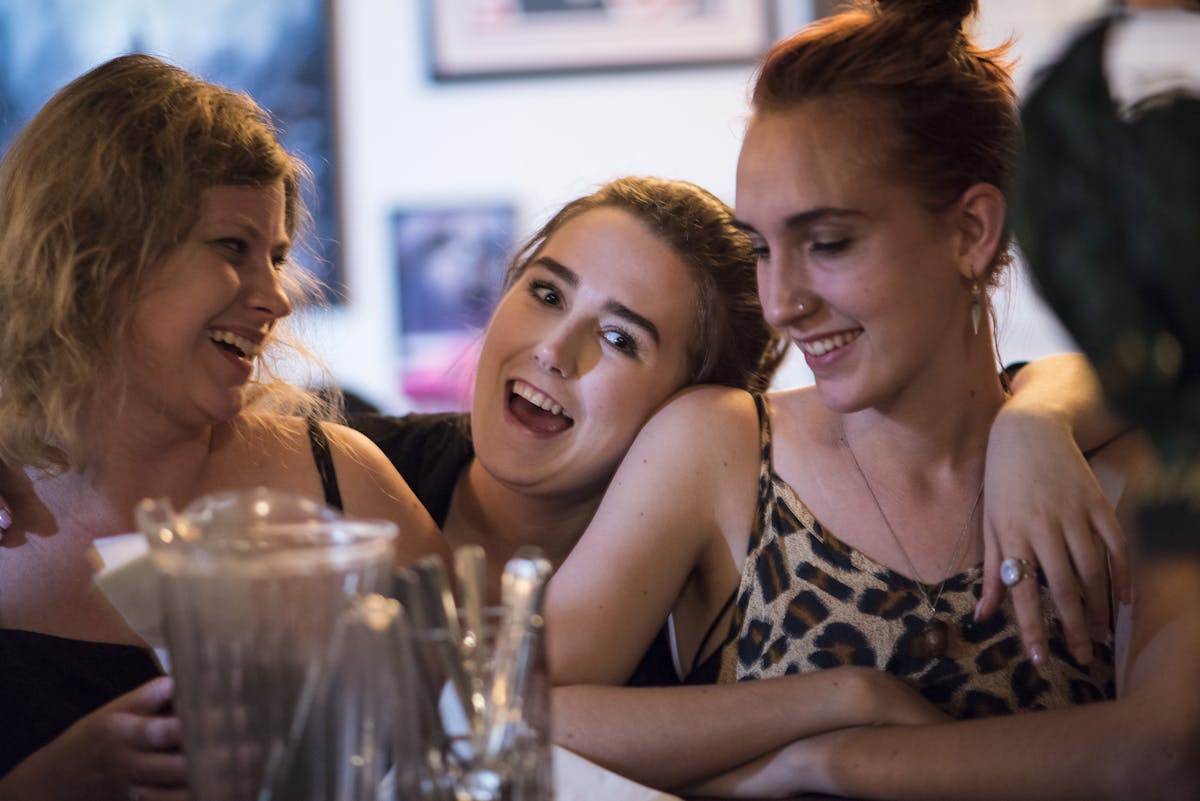 Slide 5 of 16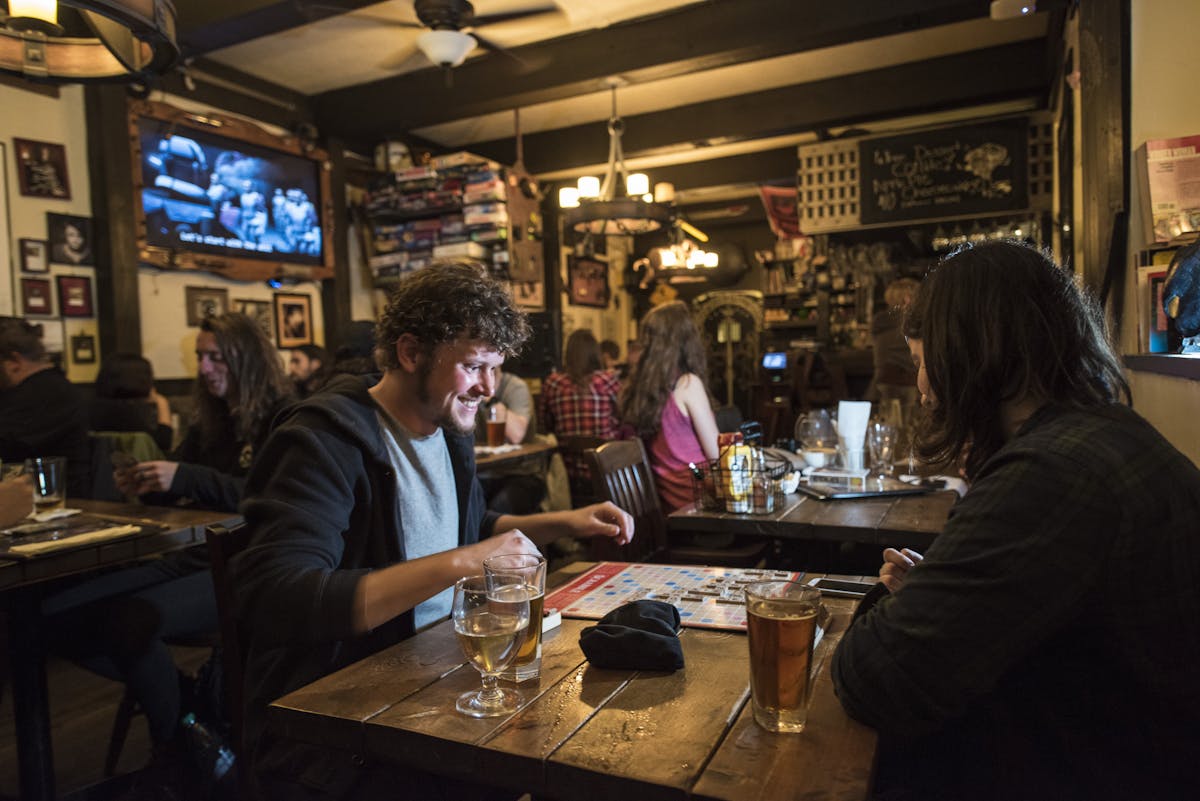 Slide 6 of 16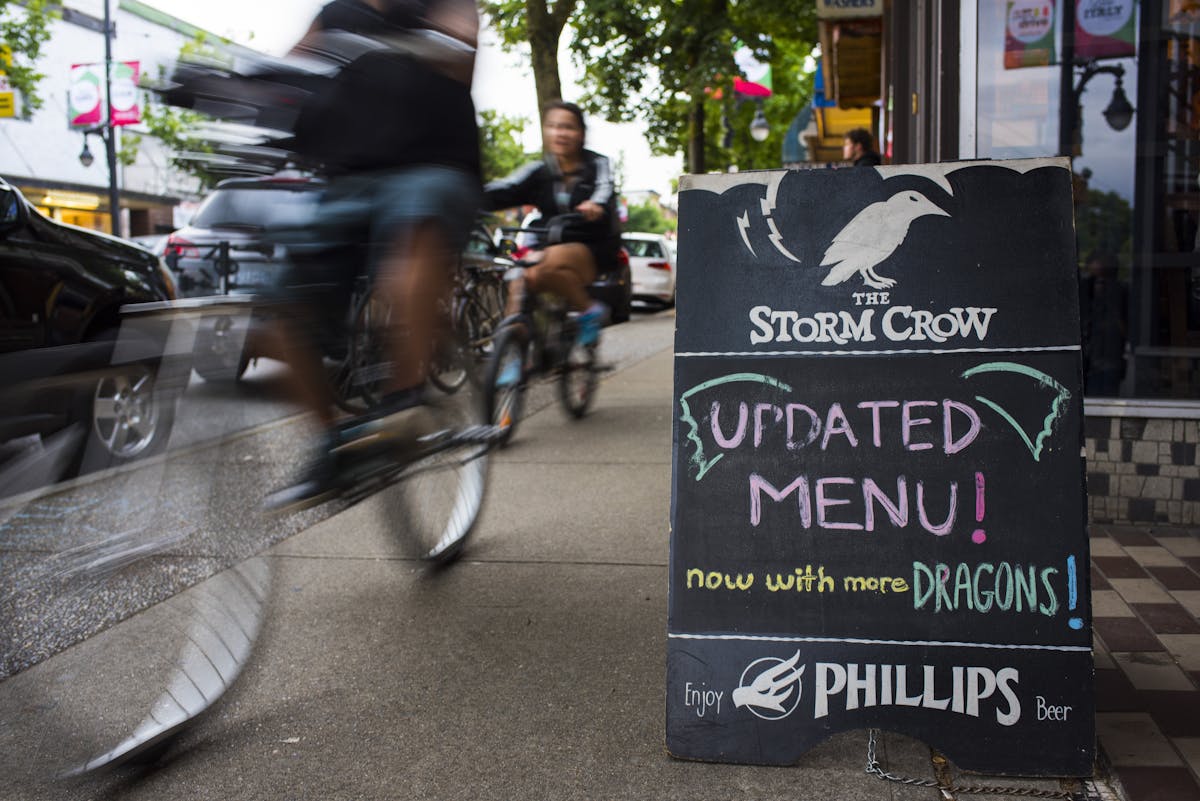 Slide 7 of 16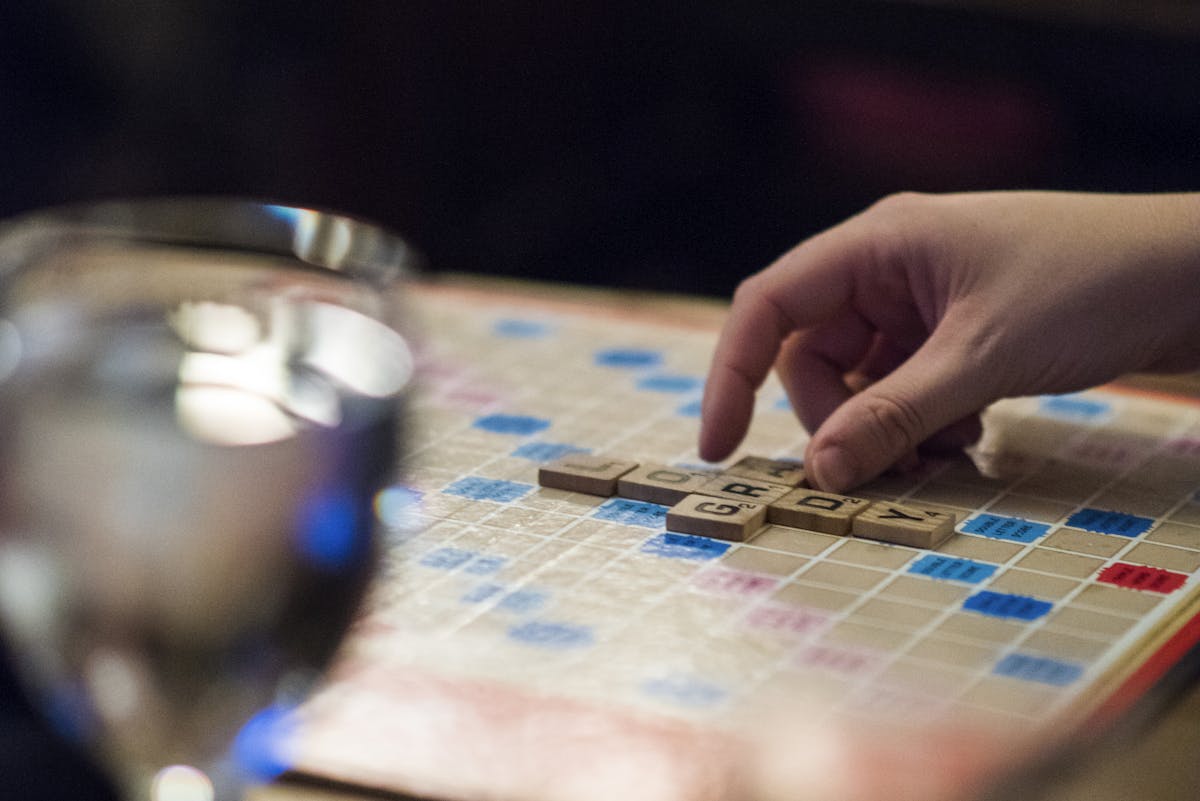 Slide 8 of 16
Slide 9 of 16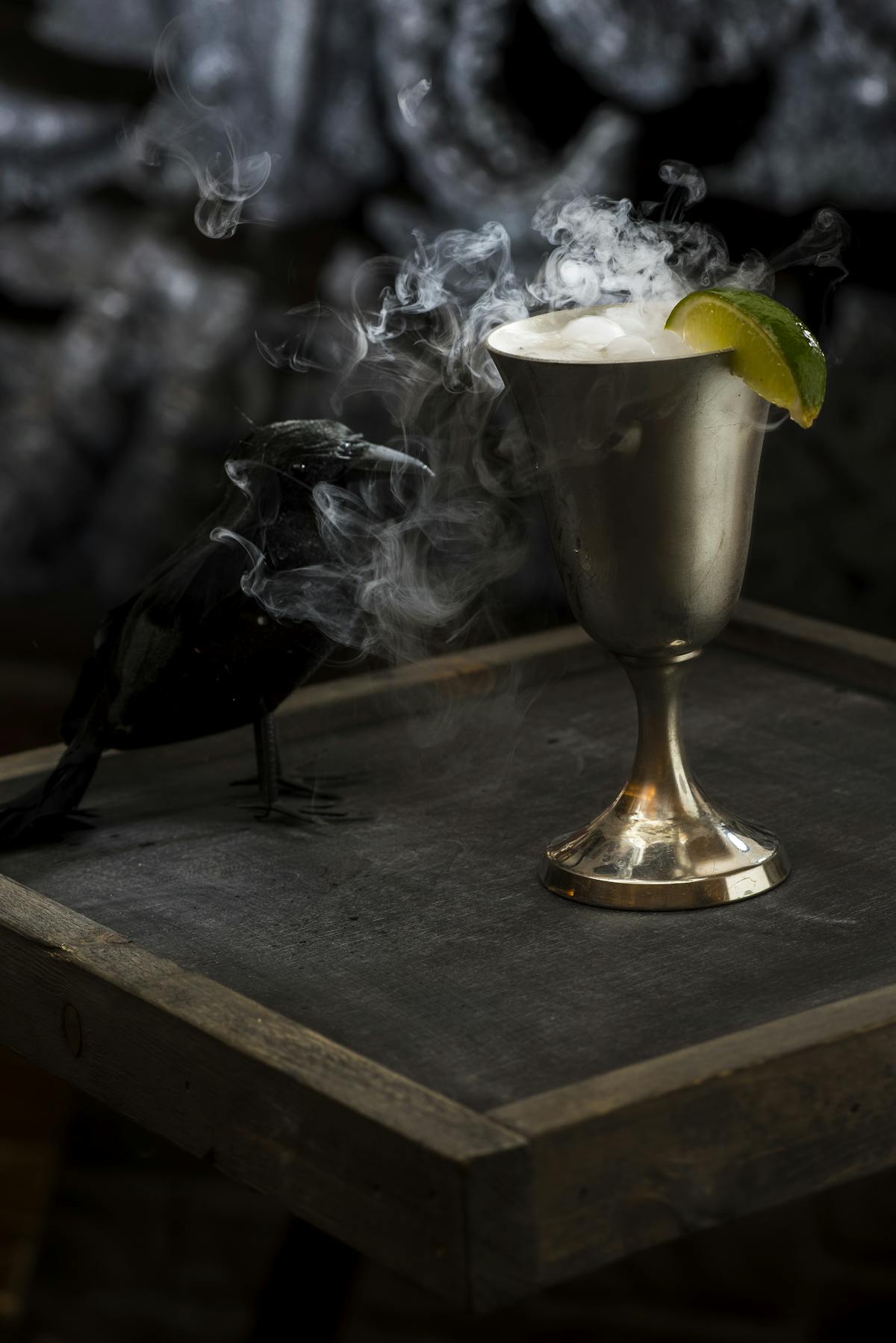 Slide 10 of 16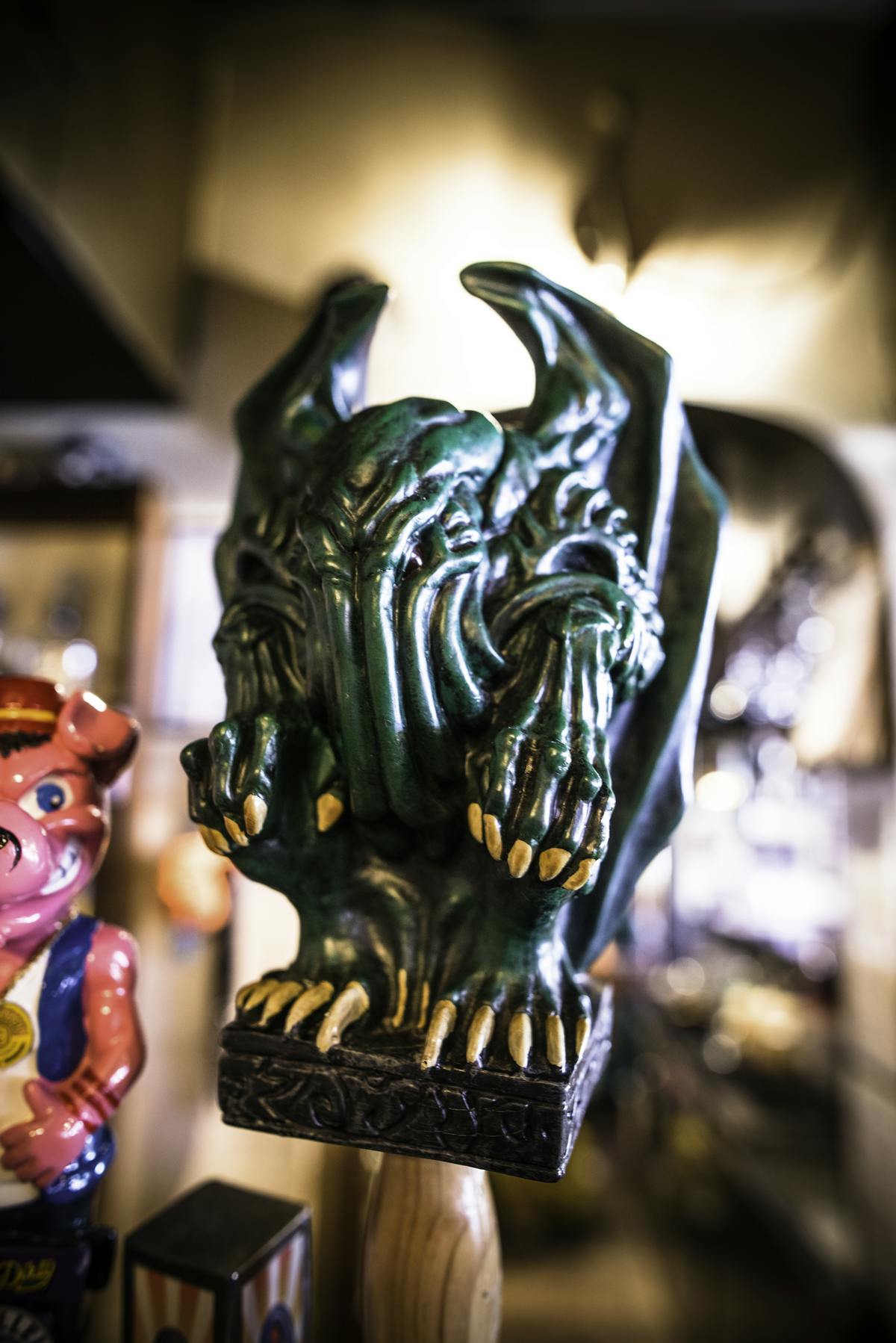 Slide 11 of 16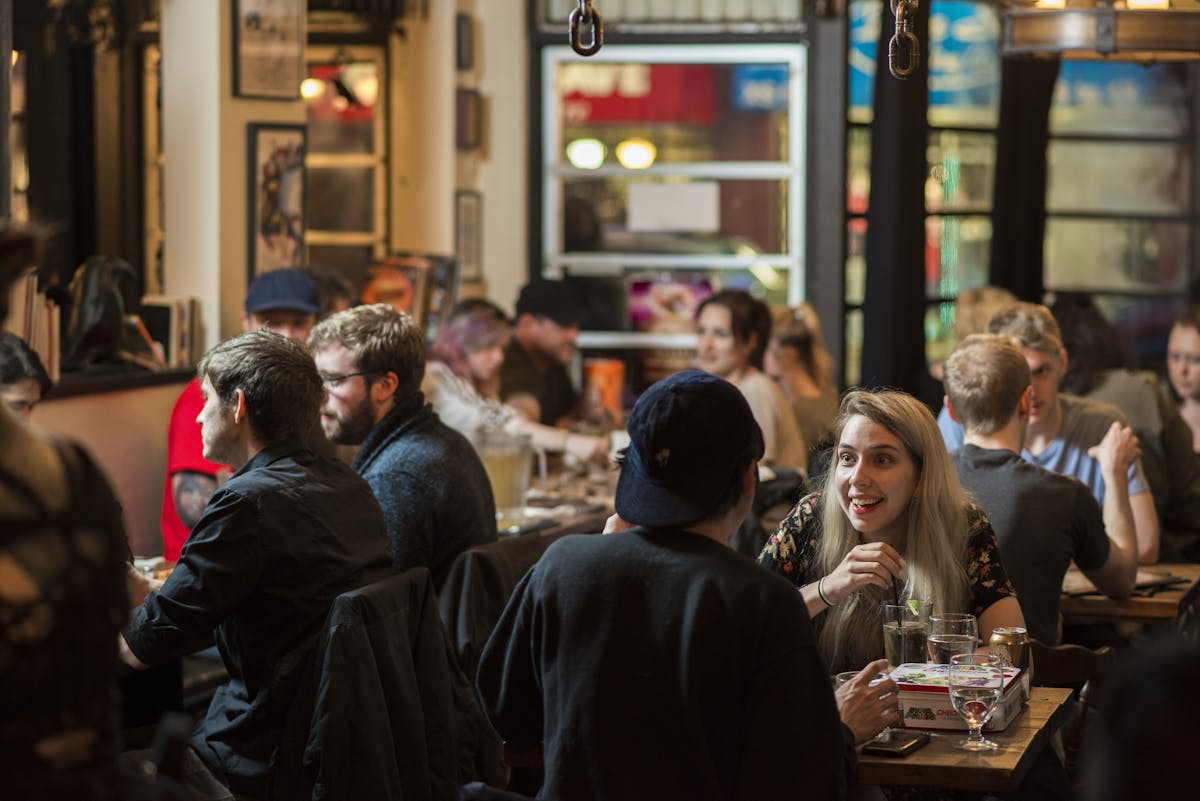 Slide 12 of 16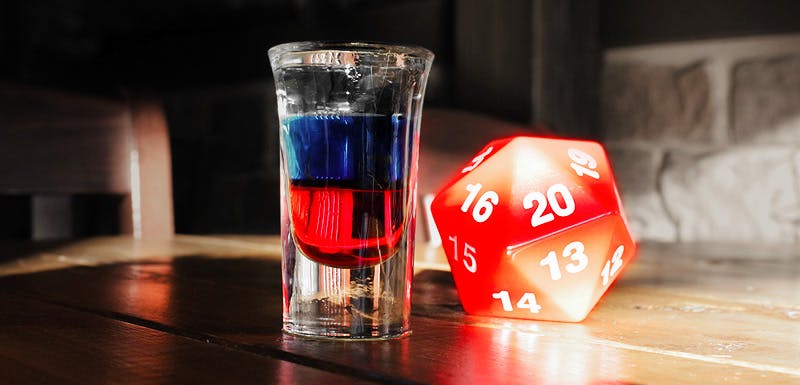 Slide 13 of 16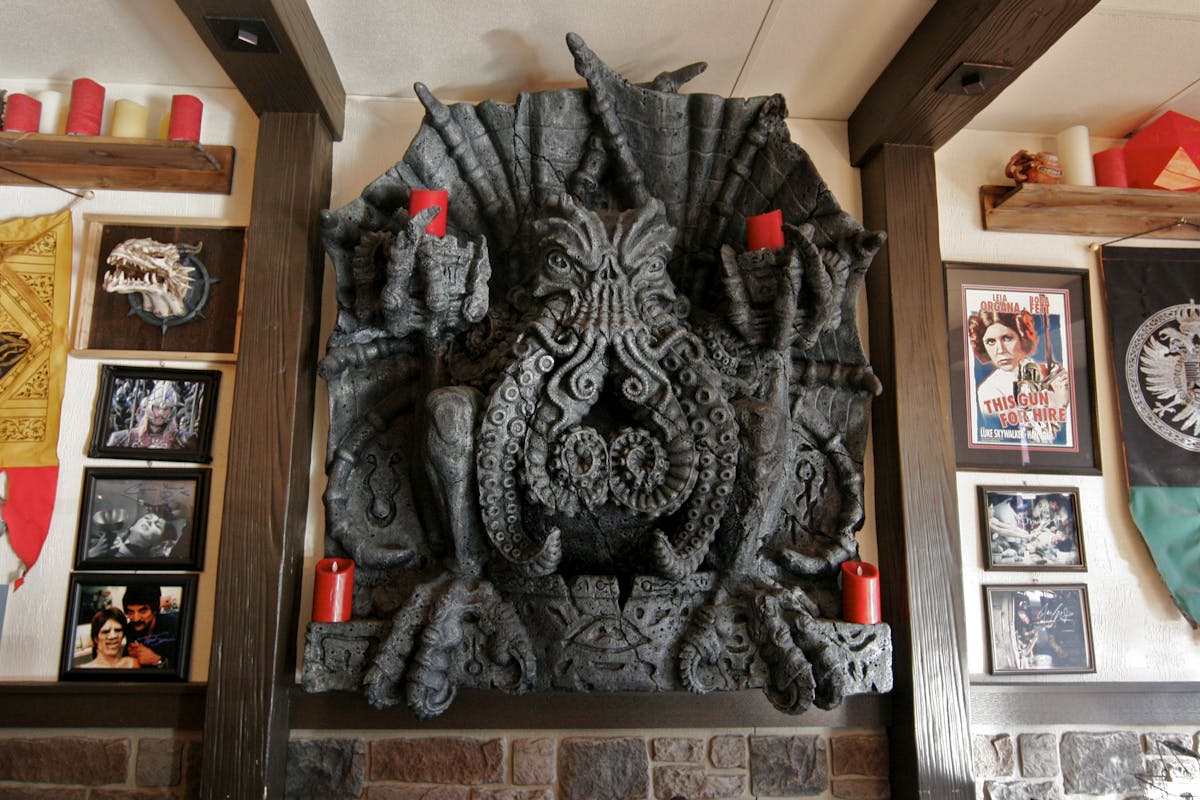 Slide 14 of 16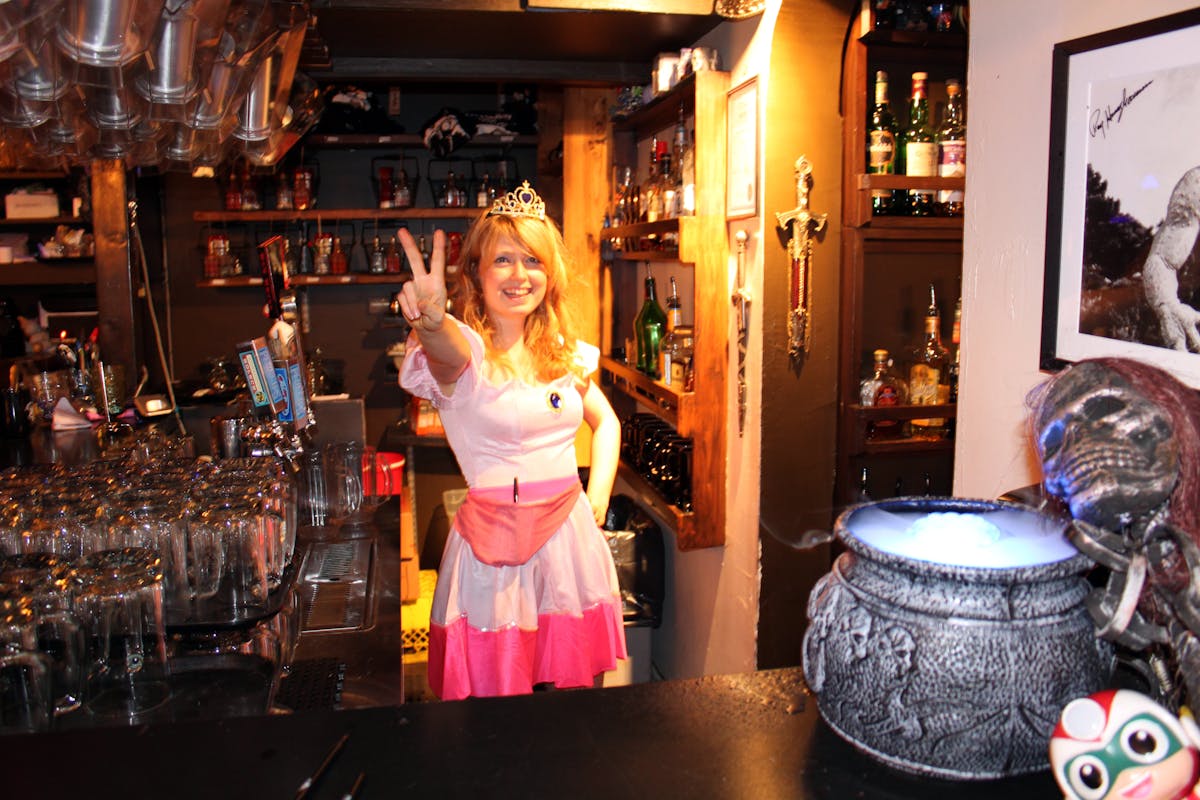 Slide 15 of 16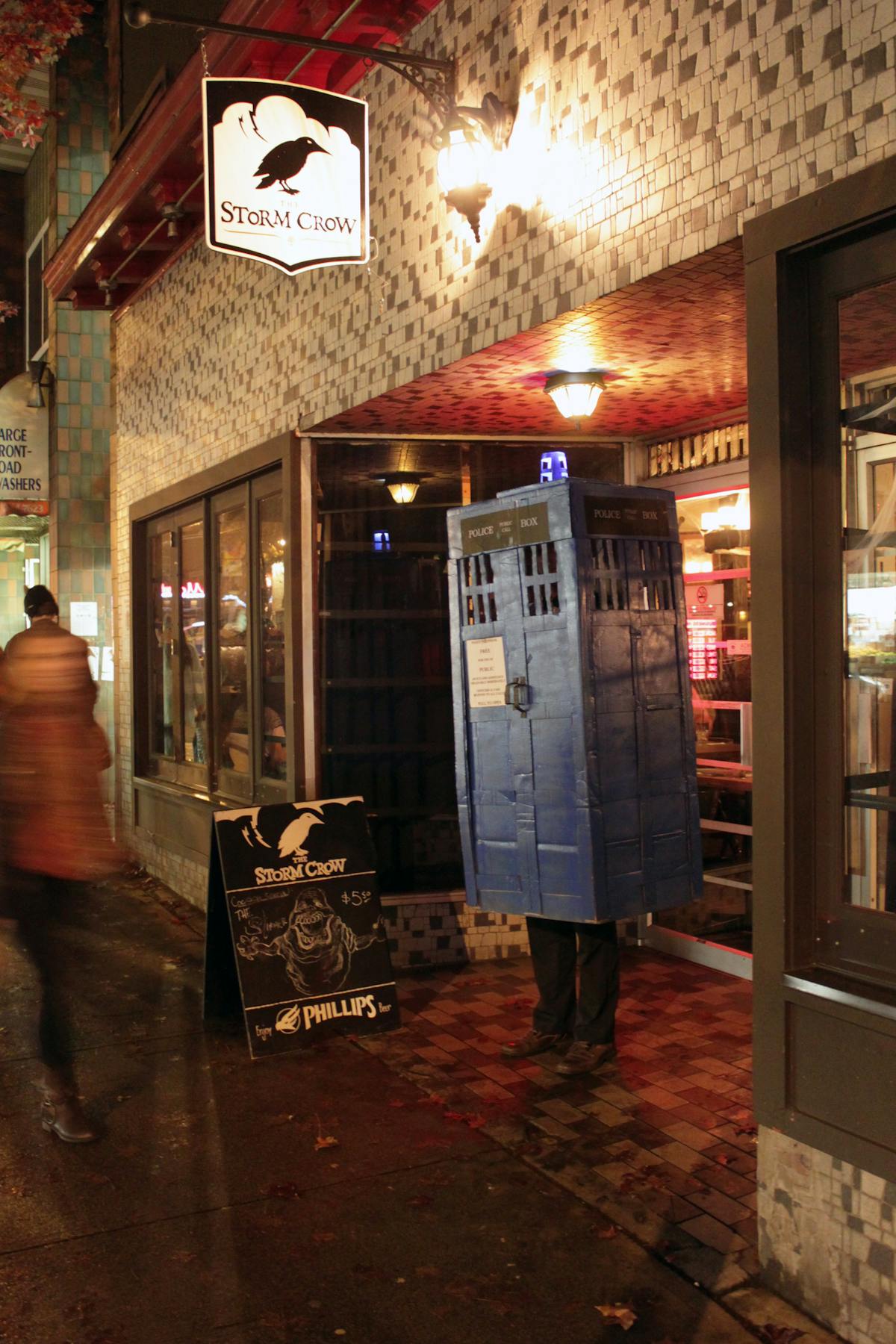 Slide 16 of 16
Vancouver's original nerd bar on Commercial Drive.