Main content starts here, tab to start navigating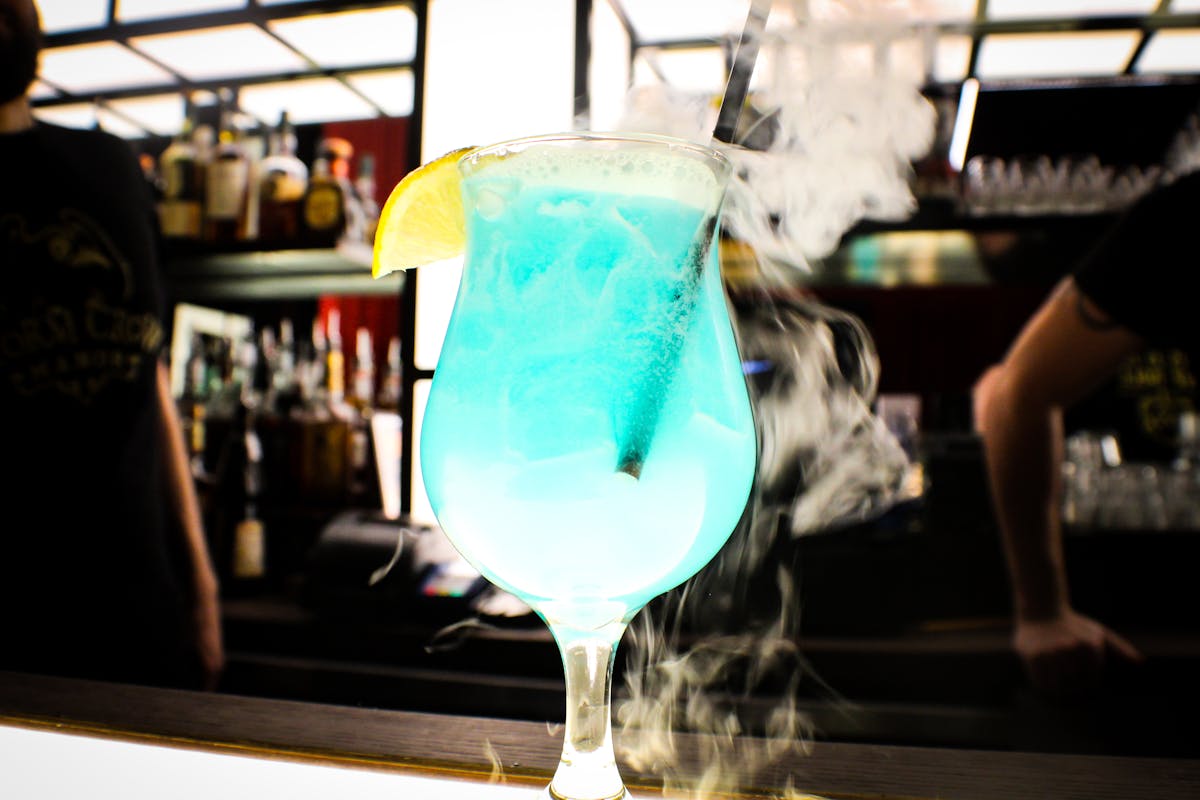 ANNOUNCEMENT:
The Manor will reopen for indoor dining on Tuesday, February 1st.
We will maintain 50% capacity in accordance with provincial safety regulations.
Reservations now open!
---
Due to current Ontario Provincial COVID-19 Regulations, we are currently only open for takeout and delivery. We will reopen for indoor dining as soon as we are able.
Here's how you can still get your Storm Crow fix at home:
ORDER FOR TAKEOUT OR DELIVERY! Order here or call 416-367-2769 for Takeout, or find us on UberEats, SkipTheDishes, DoorDash and Ritual.
SHOP OUR MERCH! To add cool stuff to your Takeout order, click here. For international shipping, visit our online store at shop.stormcrow.com to find online exclusives like our social-distancing tees, the Epic Vessel of Caffeinating, Storm Crow collectible pins, and more!
JOIN OUR EMAIL LIST here! You'll be the first to know when we re-open for in-seat dining - and you'll get exclusive subscriber-only coupon codes, insider knowledge and other benefits galore.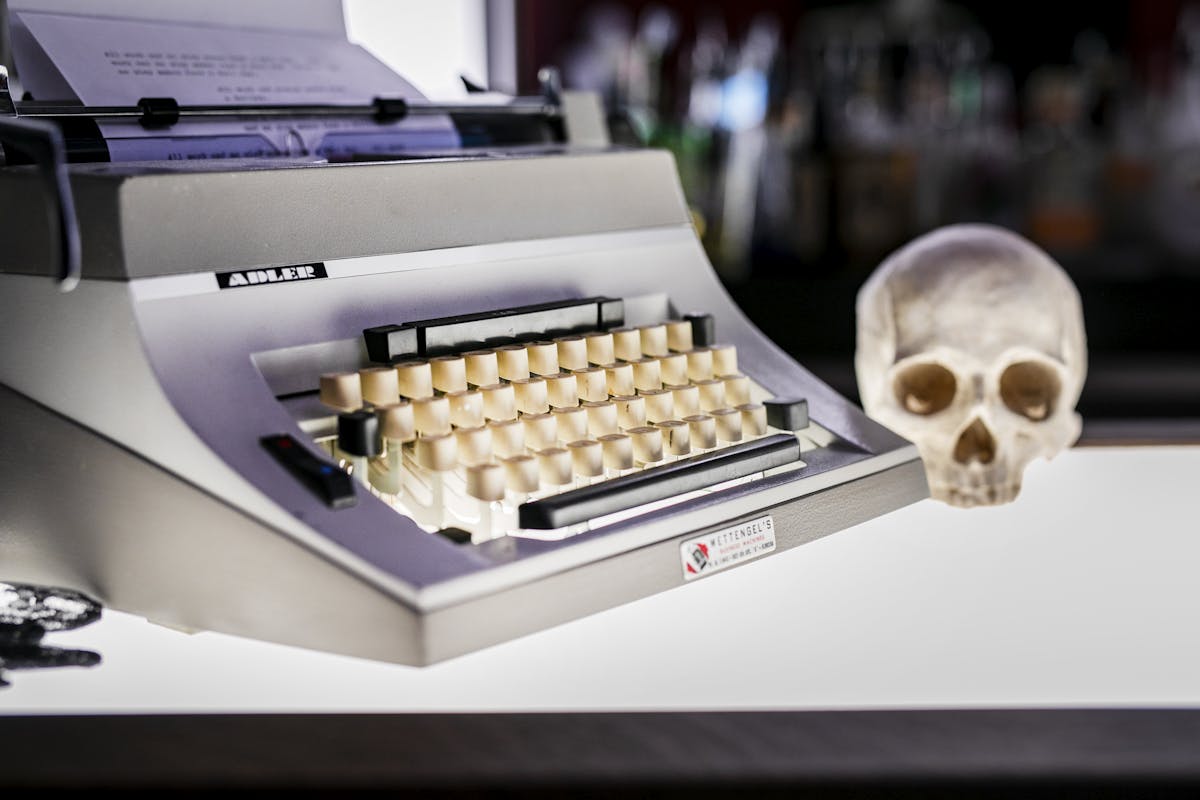 Slide 1 of 17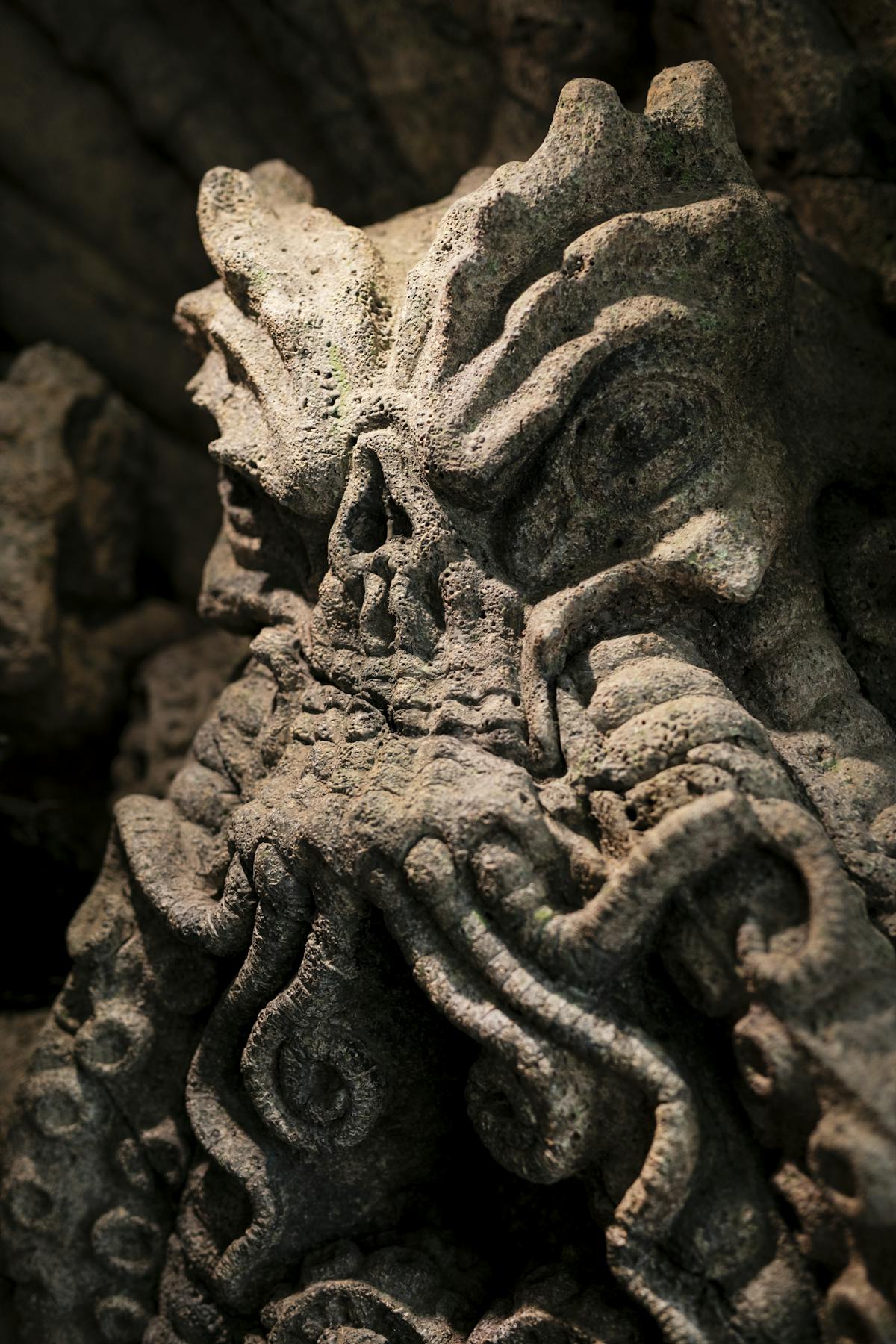 Slide 2 of 17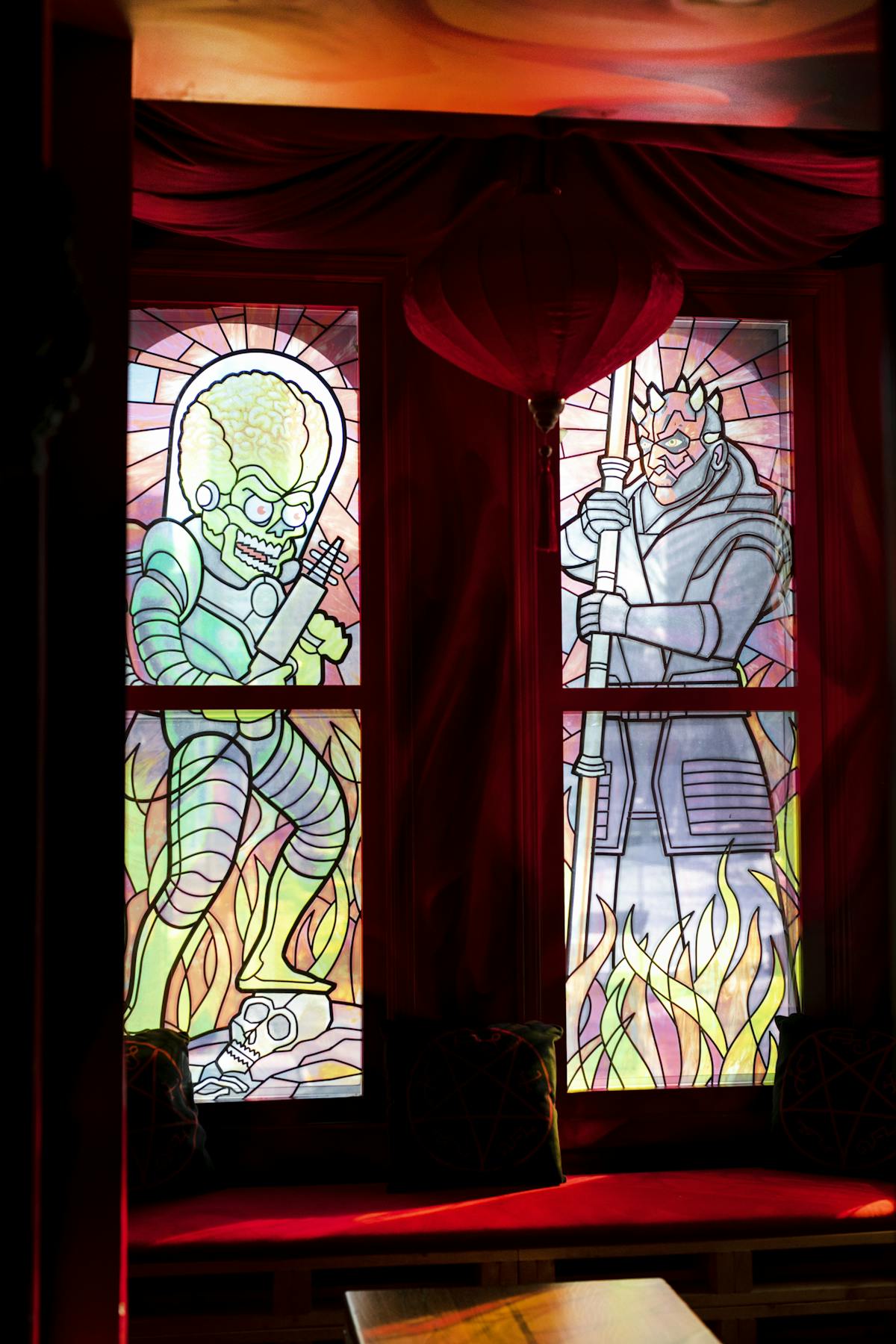 Slide 3 of 17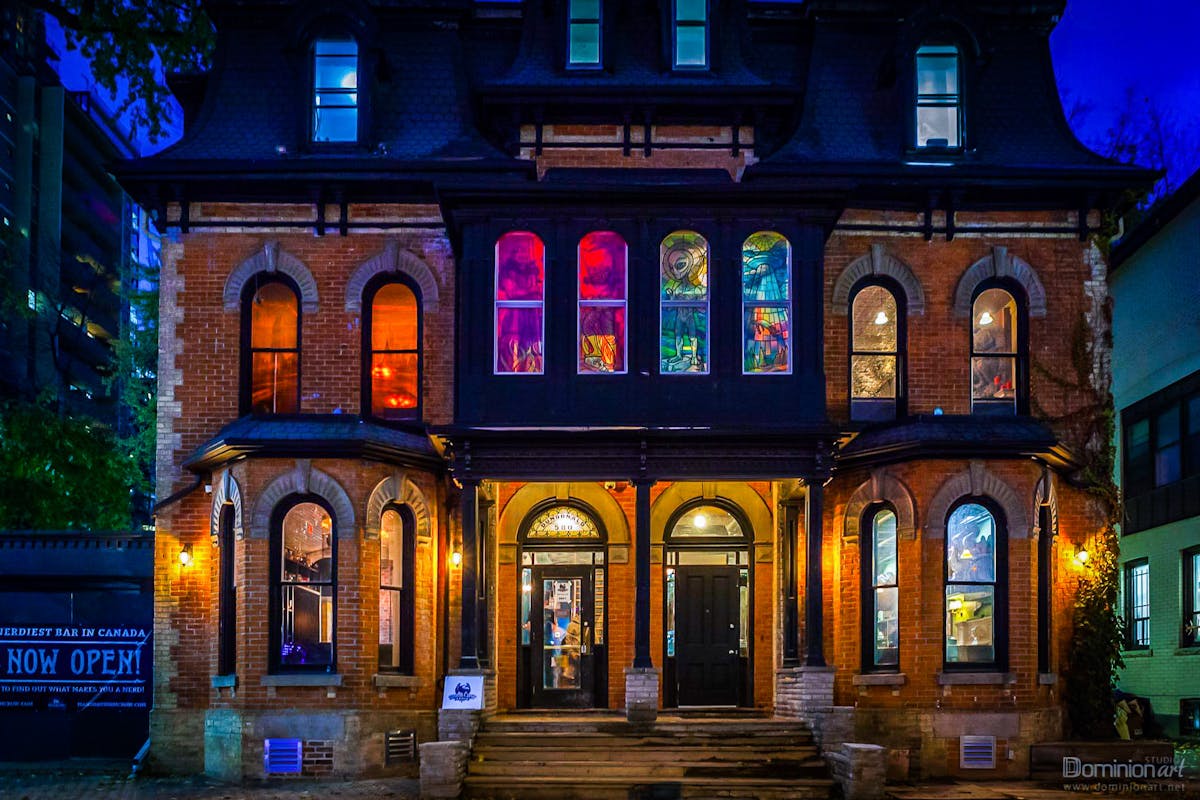 Slide 4 of 17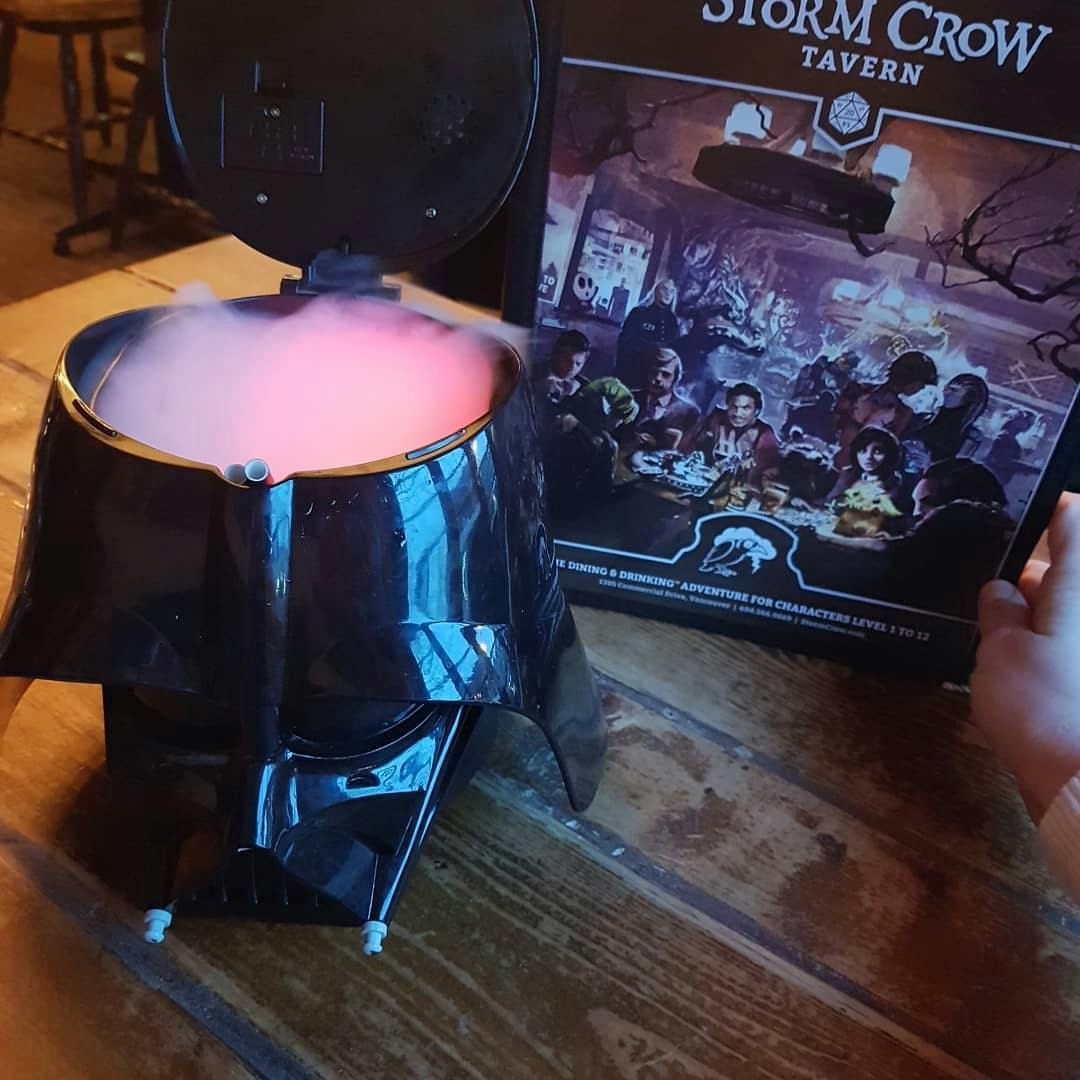 Slide 5 of 17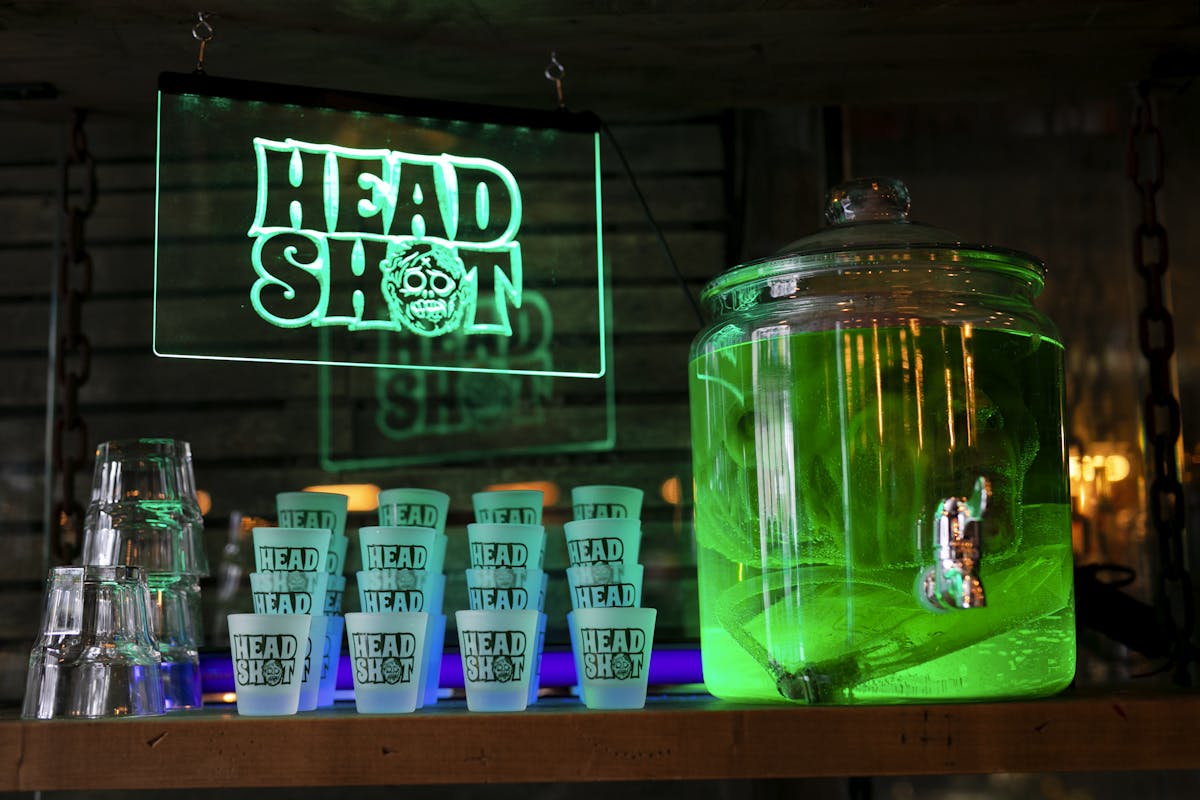 Slide 6 of 17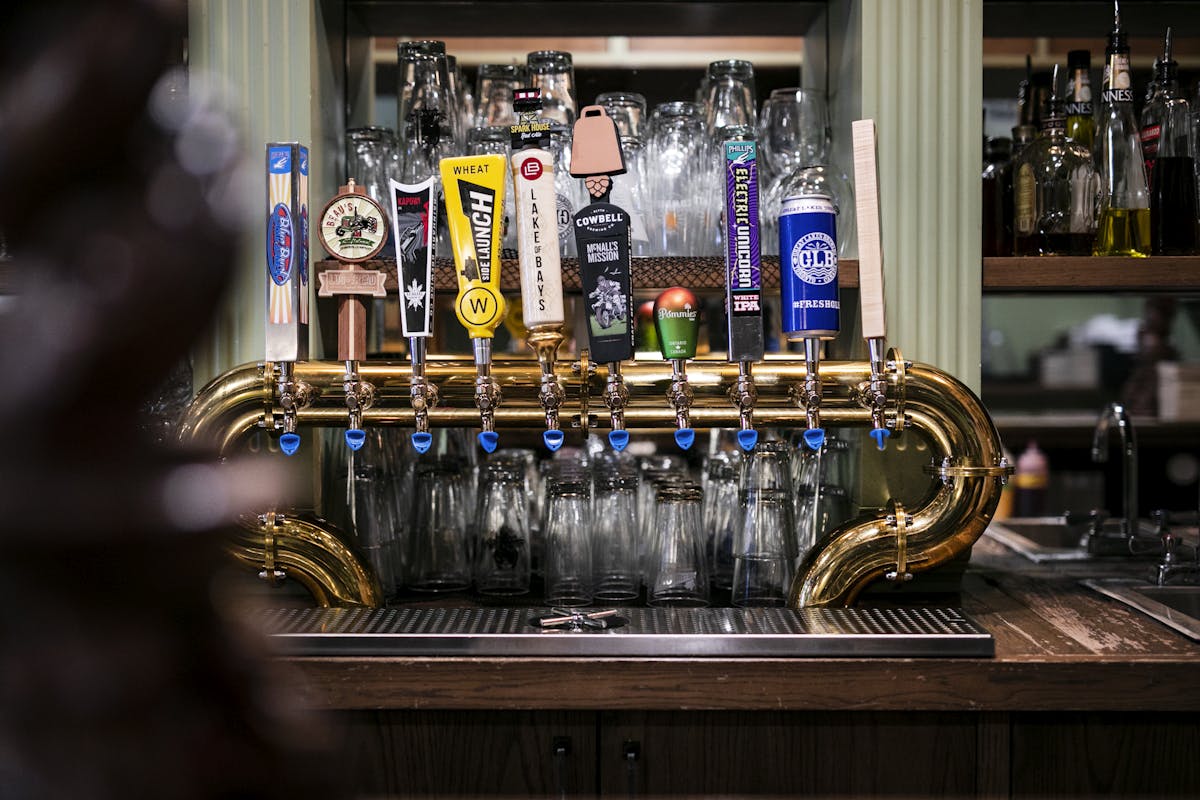 Slide 7 of 17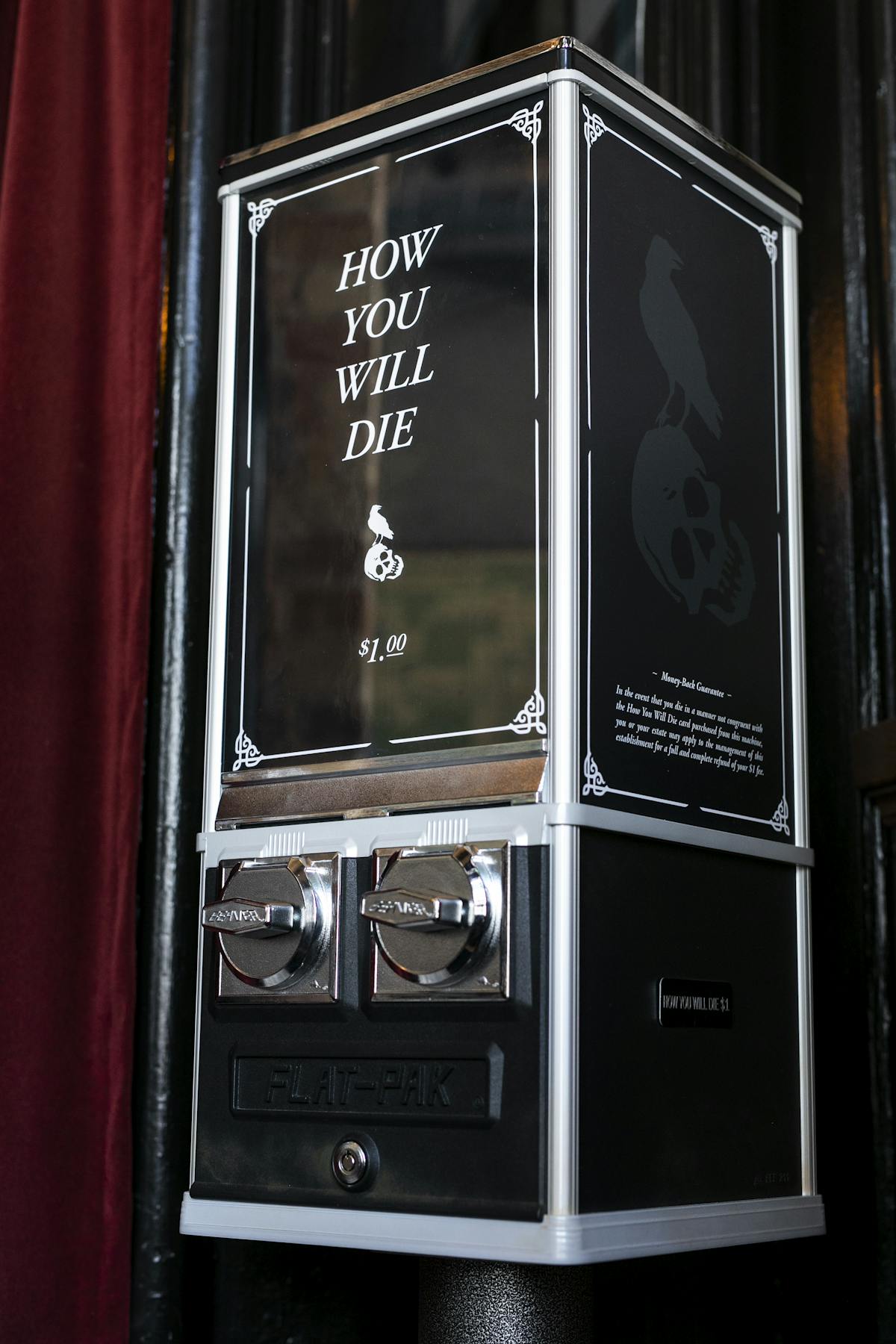 Slide 8 of 17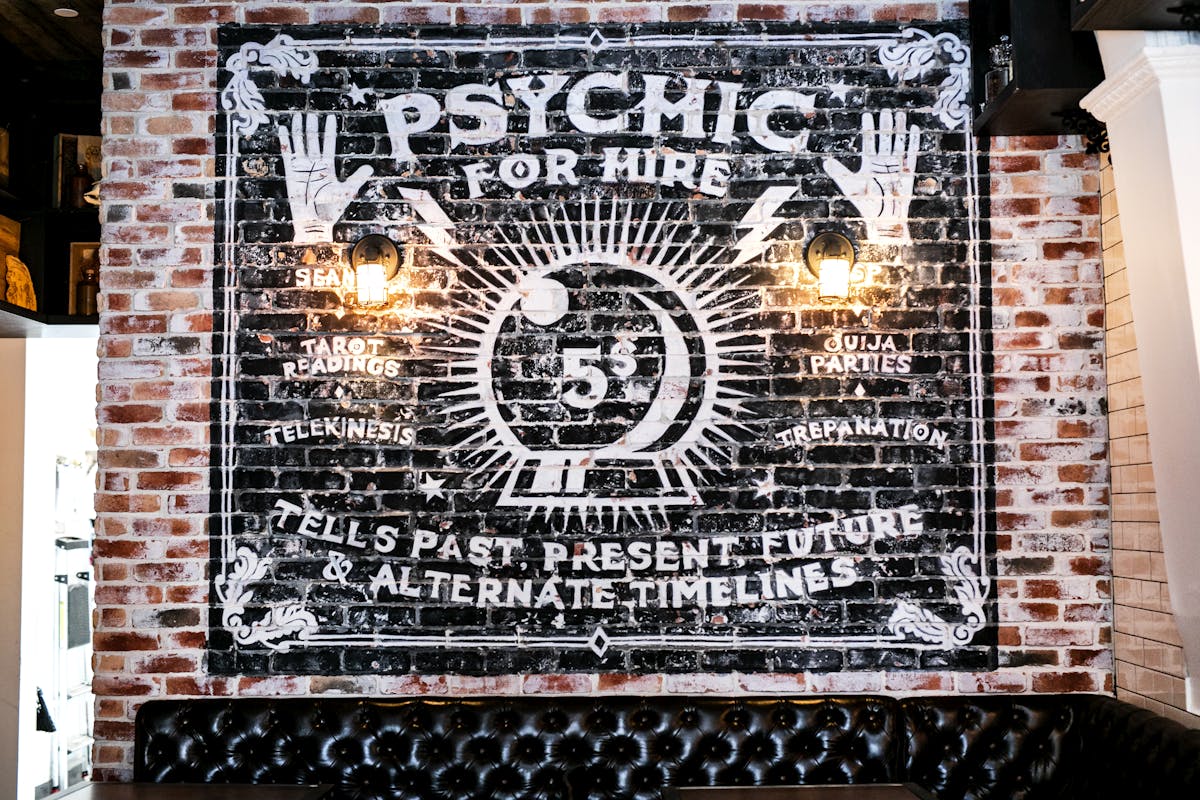 Slide 9 of 17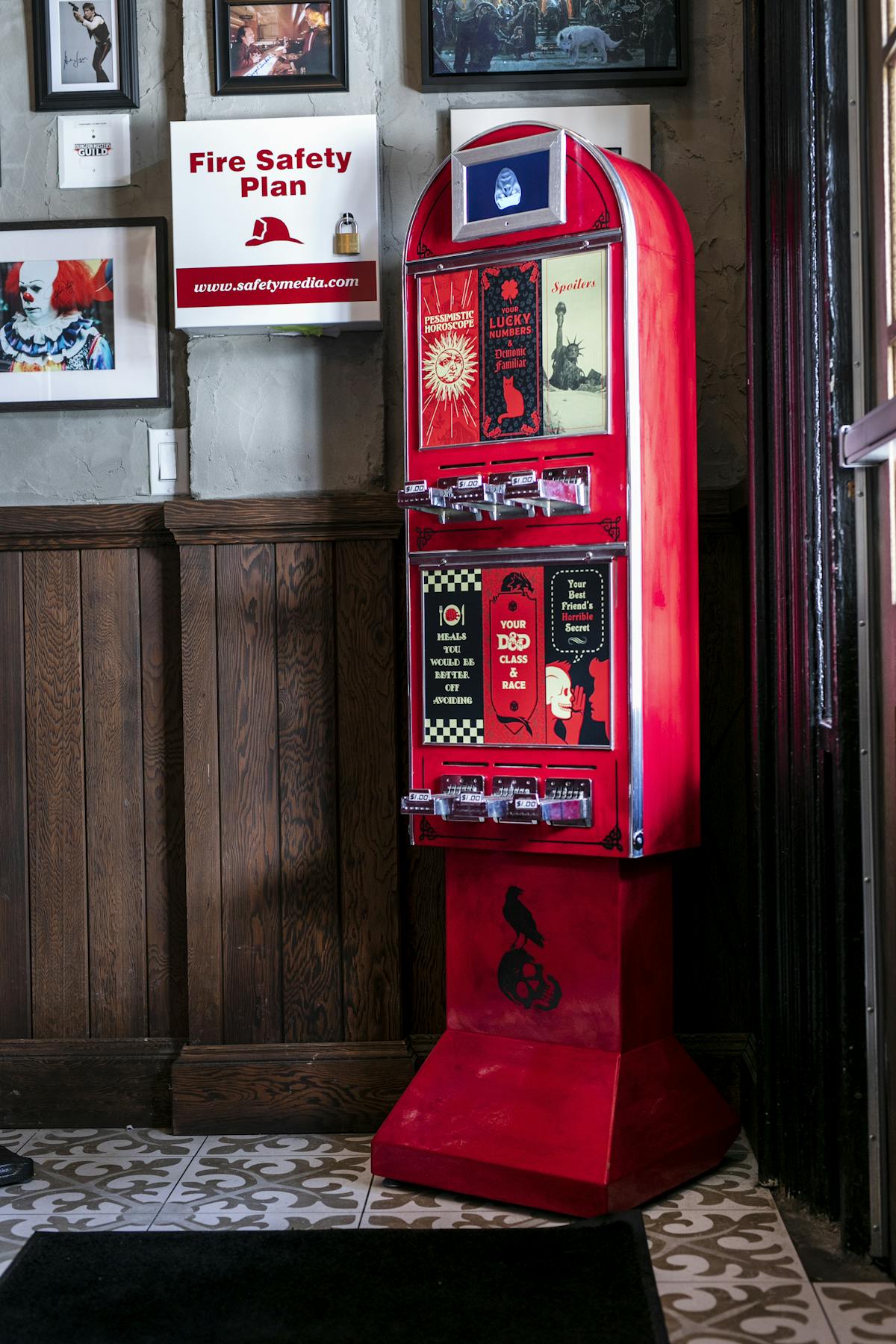 Slide 10 of 17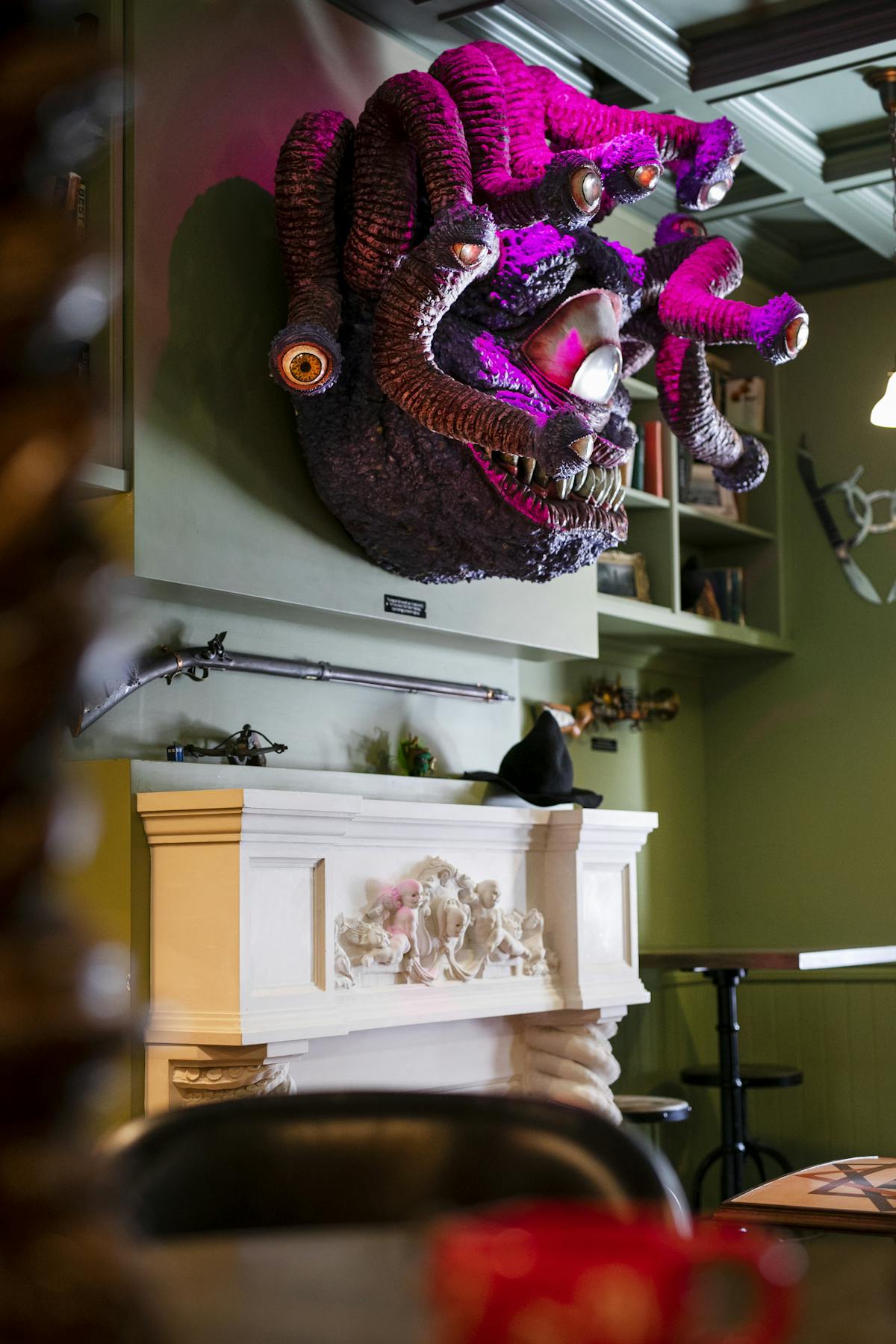 Slide 11 of 17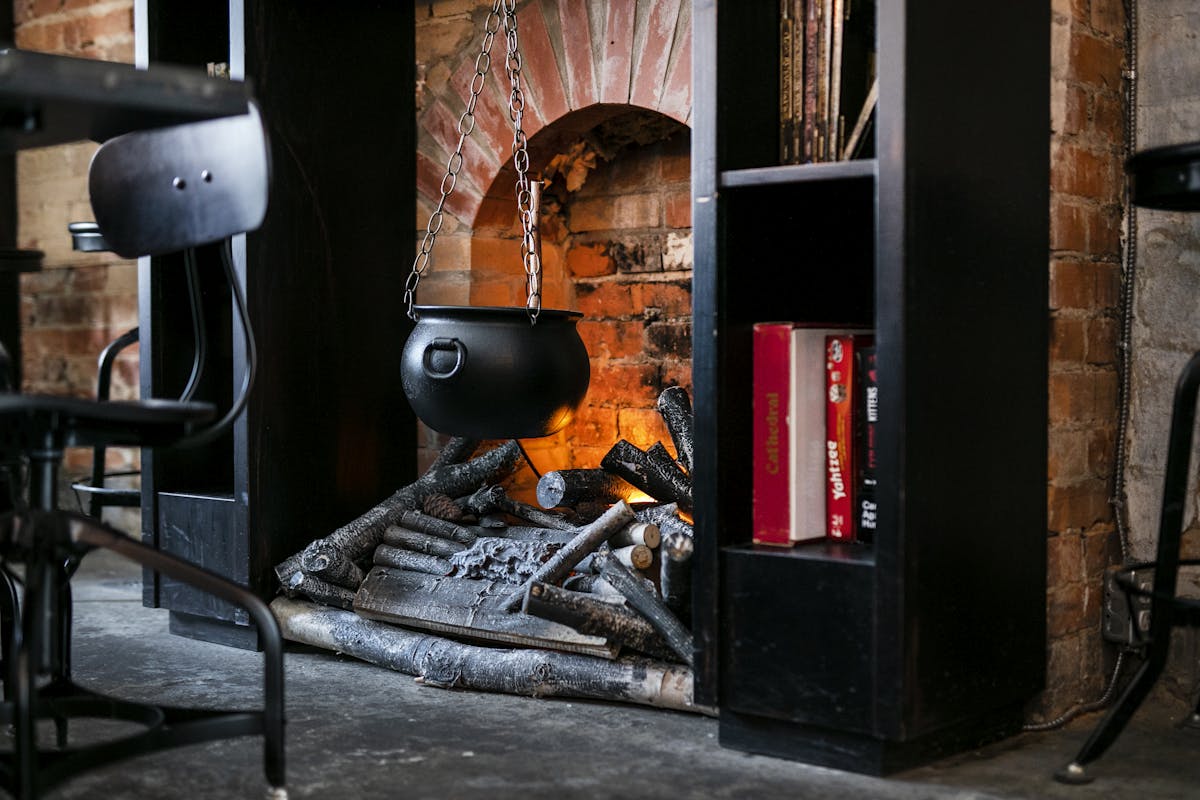 Slide 12 of 17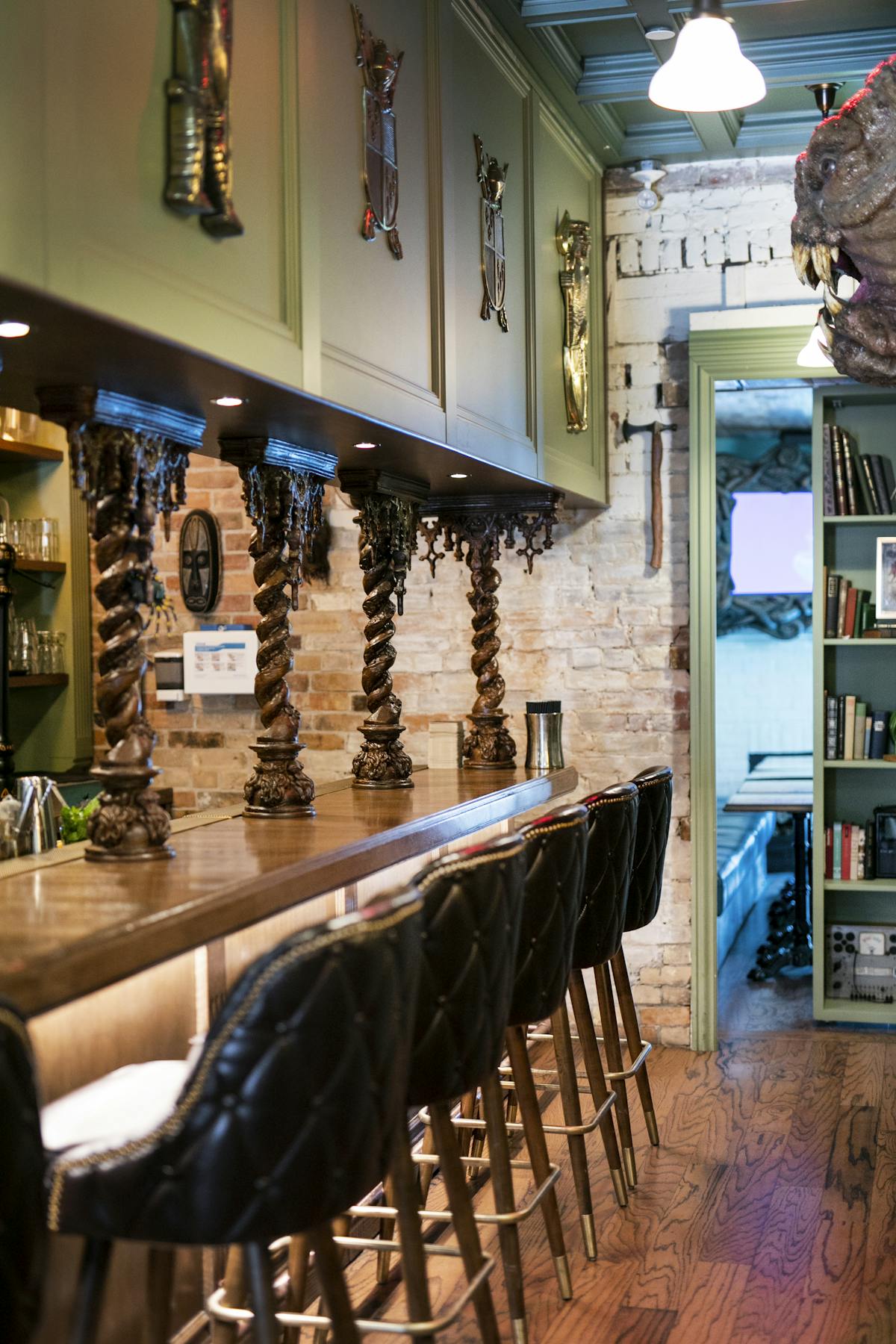 Slide 13 of 17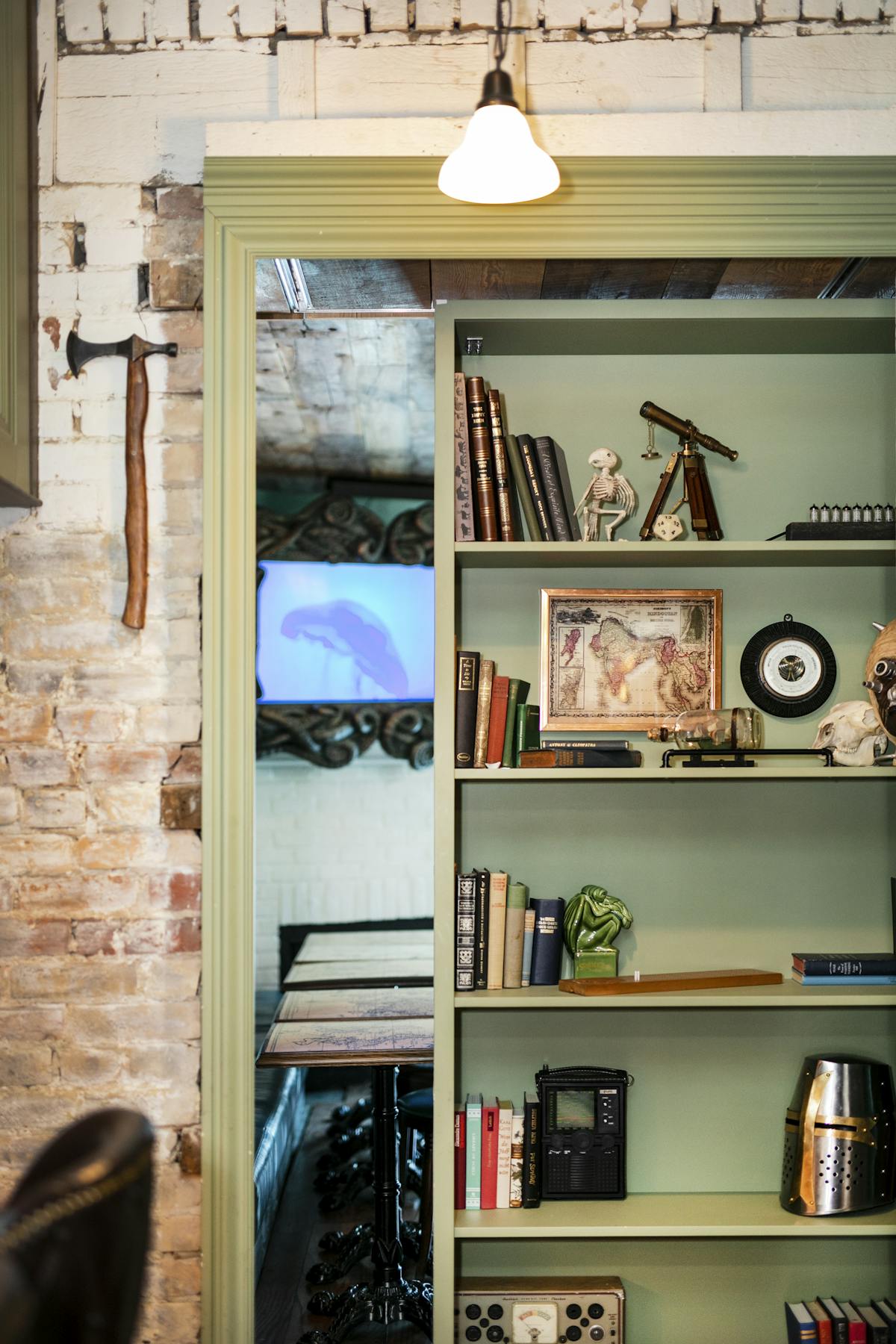 Slide 14 of 17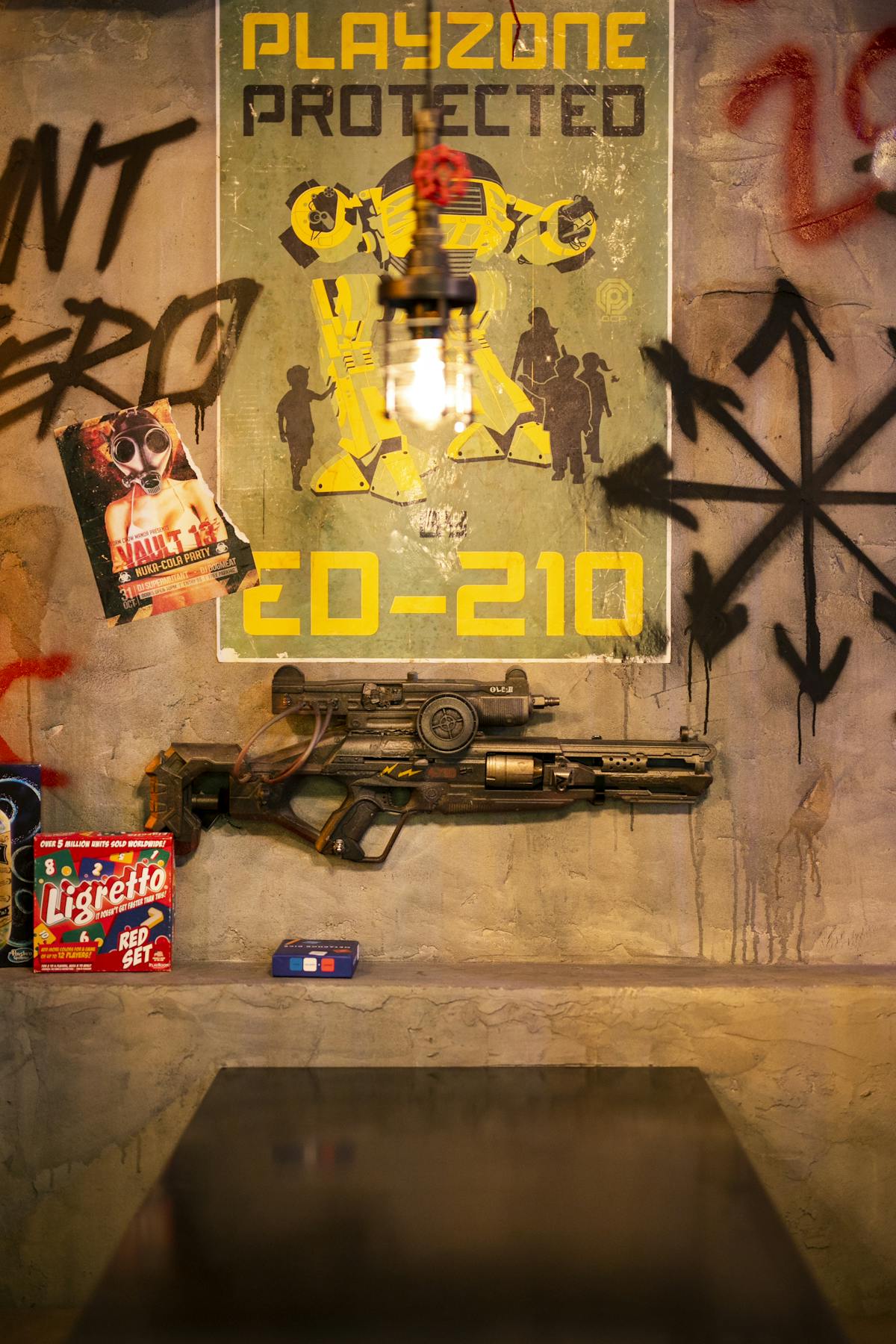 Slide 15 of 17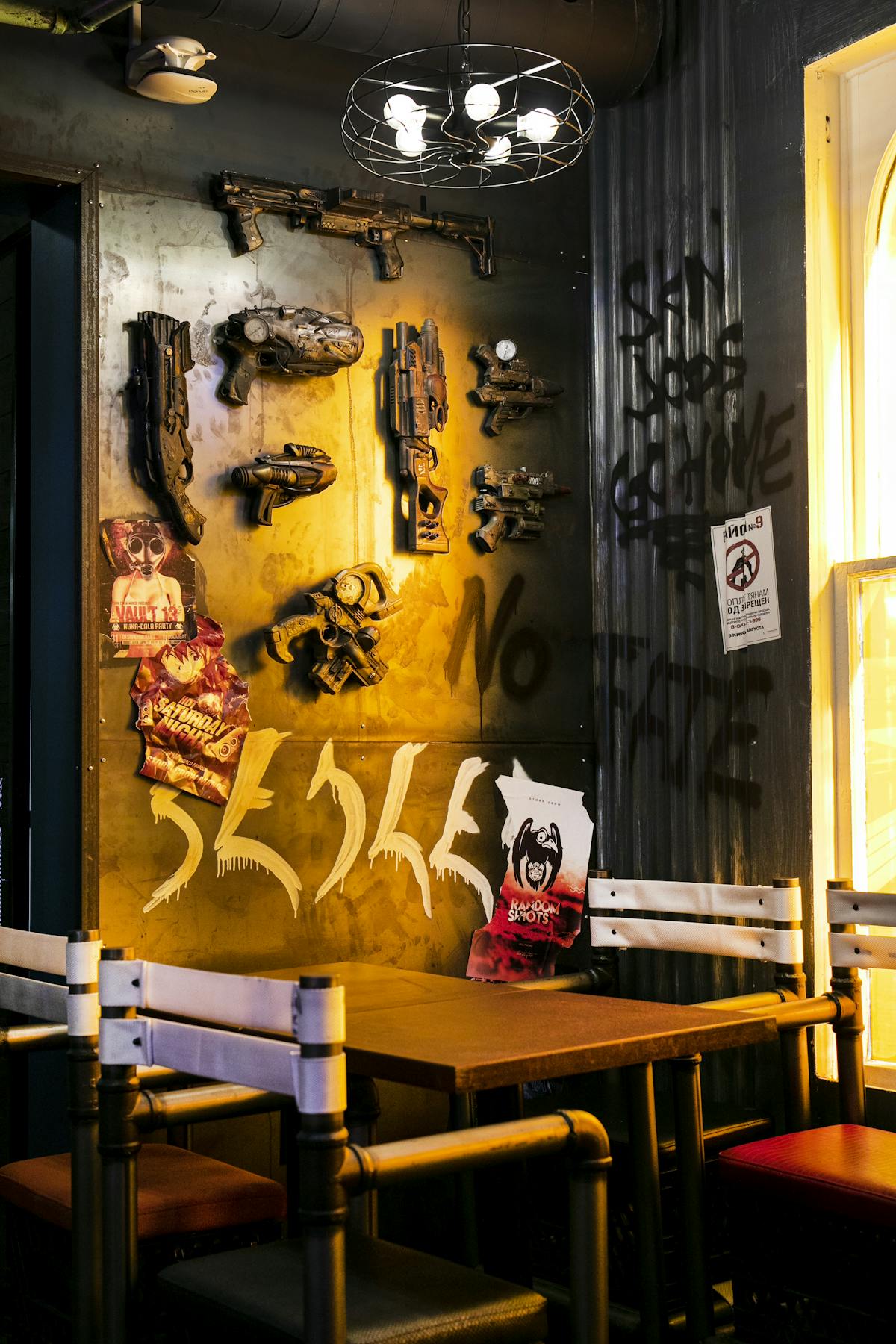 Slide 16 of 17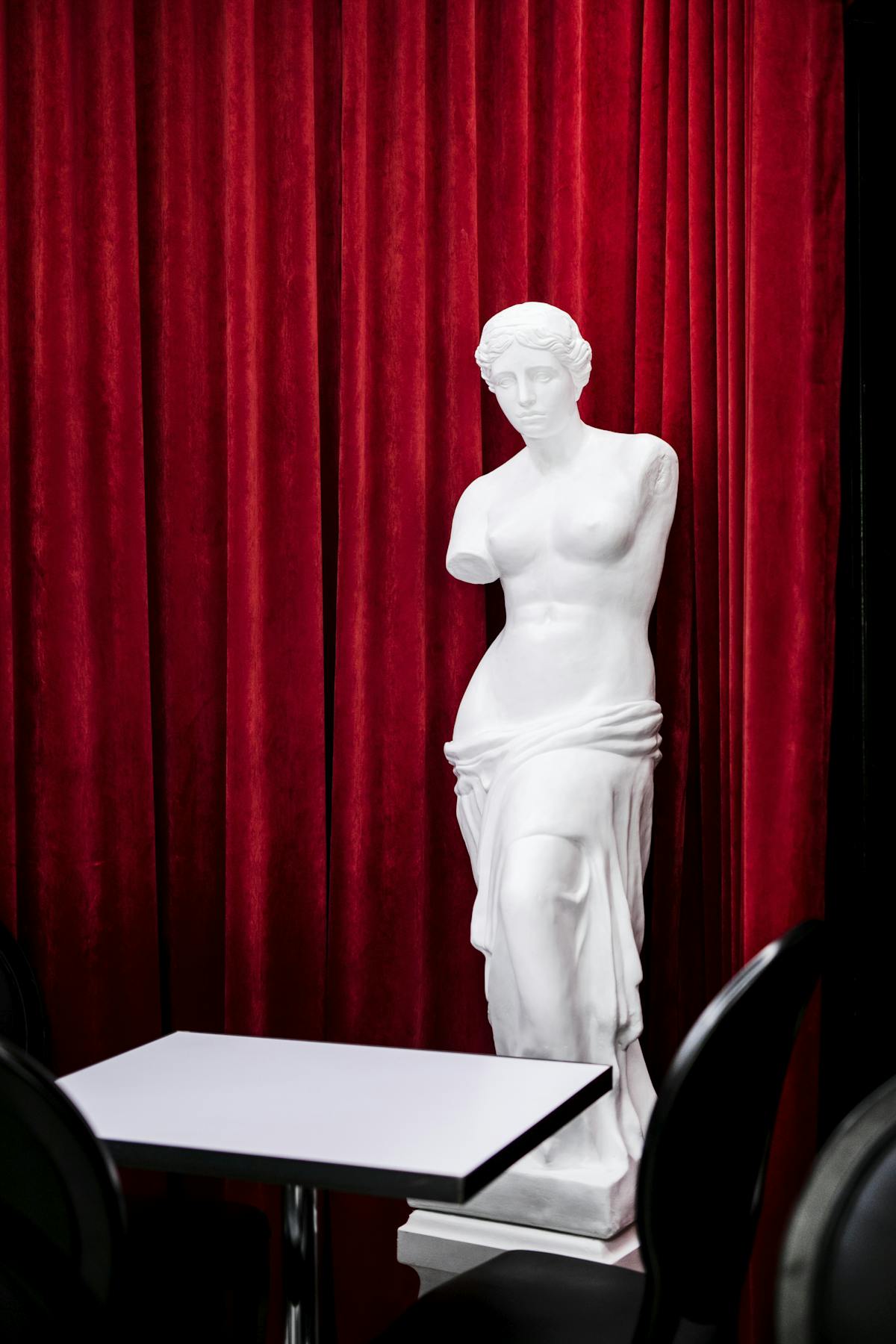 Slide 17 of 17
Toronto's geekiest bar! Opened in late 2018 in an elegant Church St mansion, it includes a sanity-shattering array of theme rooms, secret doors, catacombs, cyberpunk bars, glowing, bubbling cocktails, randomly-generated burgers and, oh yeah, tentacles.